What if one day, you were showering and you found a lump in your chest? That's how breast cancer is commonly discovered.

Tun Siti Hasmah shared her breast cancer journey yesterday (15th October) at the KL Pink October Breast Cancer Awareness Campaign 2019 in Hospital Kuala Lumpur, reported Malaysiakini.
She said that they discovered that she had a small lump in her left breast when she went for a mammogram and biopsy in HKL.
She was hesitant to tell Tun M about it in the first place as he was busy after coming back from an overseas trip. She only told him after she found out that the lump was really a growth, and he was very shocked.
She got her results on a Monday, and then she was admitted into the hospital on Friday. Her operation was scheduled in the morning and by noon, she was already out of the operation theatre. She went back to her house the very next day.
Tun Siti Hasmah said that women are generally afraid of taking screening tests for breast cancer because they are afraid of the stigma that comes with it, and they feel shy about the process. She added:
"Breast cancer can happen to anyone, regardless of age, from the young to someone in their 90s like me. Do not risk your life because this is a type of cancer which can be prevented if it is detected early, and the earlier we get treatment, the faster is the recovery."
The chairman of the KL Pink October 2019 committee, Dr Ros Suzanna Ahmad Bustamam, said that the number of breast cancer patients have increased year by year and breast cancer makes up 18% of cancer cases.
She added that less than 30% of the women who were screened turned up to their doctor's appointments and when they do come, more than 40% of them are already in stage 3 or 4.
Anyone can get breast cancer and that's a sad reality, but what you can do is to check yourselves for any lumps and if you do find one, please schedule an appointment with your doctor. Your life matters.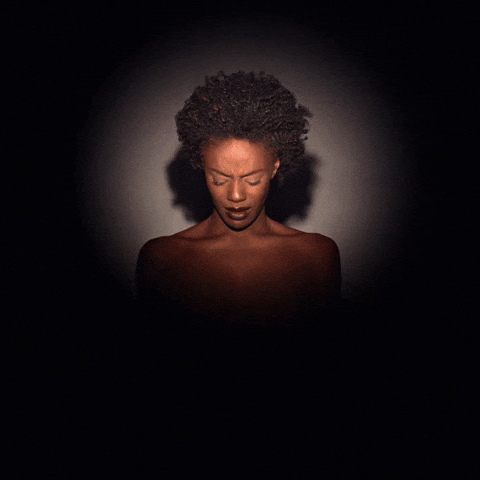 Also read: New Vaccine Could Prevent AND Cure Breast Cancer Soon, Test Patients Showing Positive Results