This Internship Will Pay You RM5,800 Just To Sleep 9 Hours A Day!
Internships are usually pretty tough because they're meant to expose you to the reality of the industry you have decided to join. Often times, you're expected to put in extra work and longer hours, just to make sure you can prove your worth and learn as much as you can while you're interning. Trust us, we've all been there. But for some interns, all you may just need to do is sleep through your internship and get paid for it by the end. No, we're not kidding. All you need to do is hit the snooze button, and sleep. Or at least, that is what this report by India Today claims.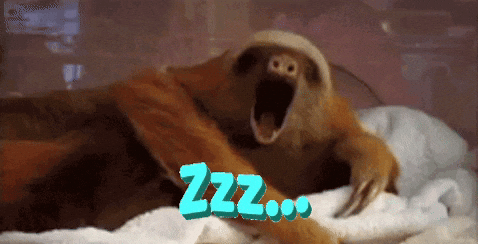 As part of an internship program offered by a company called Wakefit Innovations Pvt. Ltd, interested parties who would like to sign up for this very lucrative offer are expected to do nothing but sleep. But of course, that's by design because the company manufactures sleep trackers, and needs people to test them on.
This 'sleep internship' as the company calls it, is intended to bring back the focus on sleeping health to the public at large. Interns who are accepted into the program are expected to come in their most comfortable pyjamas and sleep on the mattress provided to them for 9 hours a day, for a total of 100 days.
You get to spend nights at home, of course. But daytimes are meant for sleeping in the office, literally.
In the job description, it reads: "Just sleep. For as long as you can, as deep as you can, and as competitively as you can. You just rest. Leave the rest to us."
Your sleeping patterns will then be monitored using a sleeping tracker before and after using the mattress. However, there is a caveat. For the duration of those 9 hours, interns are not allowed to use their laptops or mobile devices.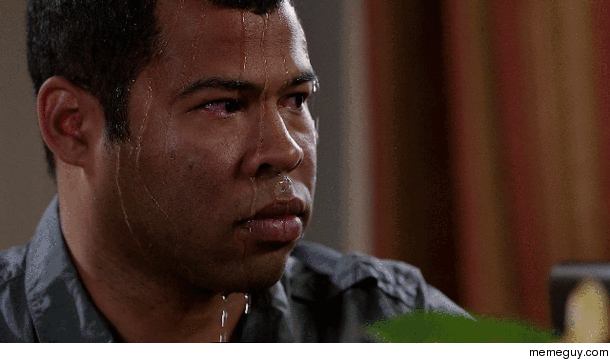 For all your efforts, you'll be paid a grand sum of Rs 1 lakh (RM5,823). That's not too shabby!
So do you think you have what it takes to be a sleeping intern? 
Also read: Netizens Cannot Believe M'sian Man Would Ask Wife & Baby to Sleep on Streets to Save While Travelling