These Mahathir & Najib Twins Love Each Other Very Much, They Even Sleep in The Same Room!
Back in 1995, there was a woman in labour and she didn't know that she was pregnant with a pair of twins. Her husband, Norkaferi Ahmad was serving in the army based in Sungai Besi Camp.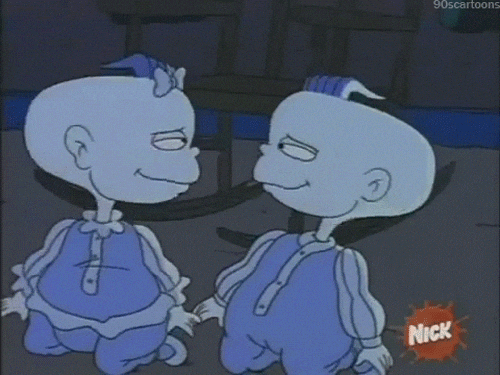 He was shocked when his wife gave birth to a pair of twins in Hospital Kuala Lumpur. Caught off guard, he did not prepare suitable names and after long deliberation, he finally settled for Mahathir and Najib, in honour of the two prominent political figures at that time.
FYI, in 1995, Tun Dr. Mahathir and Datuk Seri Najib were the Prime Minister and Minister of Defence respectively.
Fast forward to today, the 24-year-olds are inseparable. They love the same things such as fishing and hip-hop music. In fact, they even work in the same oil and gas company based in Bintulu, Sarawak and sleep in the same dorm room!
According to NST, Mahathir said just like any other siblings, they too had times when they would have arguments with each other, though their conflicts don't last long and they'll usually make peace soon after.
He added that because of their names, they are often teased by their friends and colleagues but they don't take it to heart.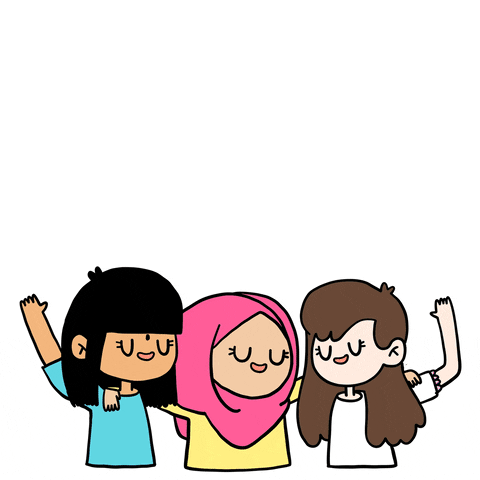 In lieu of the 62nd Merdeka, Mahathir hopes for a greater Malaysia and for everyone to continue living in peace and harmony.
That's a very nice reason behind their names! Who would've thought things would end up this way, huh?
Also read: Najib Says What He REALLY Meant About "Cash is King" is That The 'Rakyat' are Kings