S'porean Woman Who Was on Her Phone Gets Hit by Taxi While Jaywalking
Let's face it. Most people who cross busy city streets simply wait for a gap in traffic, extend an arm, and walk away.
I mean the nearest zebra crossing or pedestrian bridge always seem a mile away, and where you want to go is right across the street. So it's not that bad, right?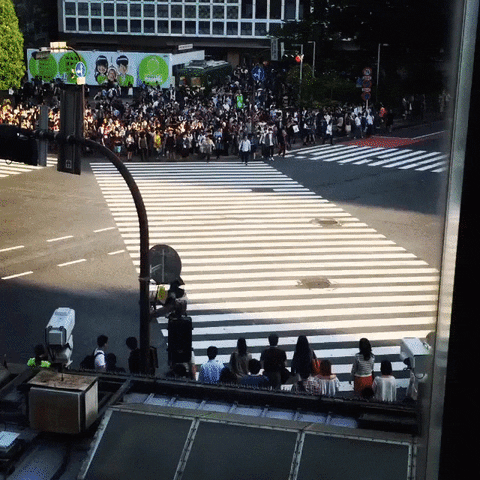 Wrong. Studies done by the University of Alabama found that 79% of pedestrian fatalities occur at non-intersections versus intersections.
This means that by attempting to save a few extra minutes, you are putting yourself at almost double the risk of dying compared to using the designated crossing.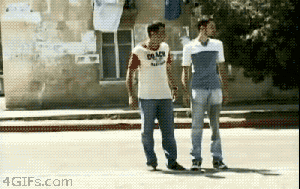 A Singaporean woman learned this firsthand when she almost paid the ultimate price for not following the rules.
She was hit by an oncoming taxi after attempting to jaywalk across Lavender Street near Kempas Road.
The incident which was caught on another vehicle's dashcam, showed a woman rushing across the street while she was on her phone.
Despite crossing two lanes successfully, her luck ran on the last lane as a blue taxi sped towards her.
While the driver managed to brake on time, the taxi grazed the woman and knocked her off her feet. The taxi driver ended up coming out to help her and to gather her things.
Netizens commenting on the post were unsympathetic towards the woman and offered sympathies for the taxi driver instead
"Crossing the road between vehicles is bad enough. What more on the phone. Obviously, she wasn't looking to her left (oncoming traffic)."
"I pity the taxi driver."
"Yes, definitely feel sad for the taxi driver who was out to earn some money." 
"This lady on the phone did not even look left for oncoming traffic. Wtf…"
It is evident that the woman hit by the taxi was at fault for two reasons – jaywalking and being on her phone in the process.
Jaywalking is a crime that is (actually) punishable by law in Singapore. And if you don't care about the law, at least care about your life.
Also read: Watch: Rude Cyclist Who Cari Pasal With Lorry Gets His Just Desserts!