RM10.5K Salary, 21 Days Annual Leave & Signing Up Bonuses Offered To New SG Bus Drivers!
So how many of your parents told you when you were younger that you had to become a professional in life to succeed? If you're Asian, your parents probably told you that you should be a doctor, an engineer, or a lawyer, because those are the jobs that pay really well. No questions about it.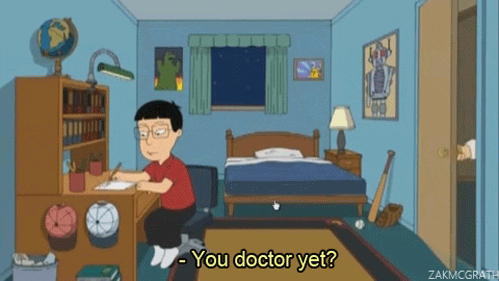 But did your parents ever consider asking you to become a bus driver? No ah? Well, maybe you might want to take a look into the potential career opportunities found in bus driving, because it can be pretty lucrative!
According to China Press, bus operators in Singapore are reportedly offering incredibly attractive employment opportunities for anyone who is willing to sign up to work as a bus driver due to a sudden shortage in manpower.
How lucrative you ask? Well, some packages are reportedly offering upwards of SGD3,500 (RM10,500) in monthly salary, over 21 days of medical leave, and even SGD3,000 (RM9,000) in signing up bonuses. Wah, sign up for job also got bonus ah.
These advertisements were said to have been posted by SBS Transit company, SMRT Corporation and Go-Ahead Singapore, as these companies are beginning to face a shortage in manpower to keep their buses manned. So these incredible, if not altogether unbelievable employment opportunities have been offered to lure new bus captains/drivers in. Walao weih.
On top of a salary that goes up to SGD3,500 (RM10,500) a month, you also get free use of the subway and bus services, medical benefits, up to 21 days of annual leave, and free workplace training. 
So what do you need in order to apply? Simple, just have a valid Singaporean Class 3 driver's license, and at least 1 year of driving experience in Singapore. Which means even Malaysians can sign up, as long as you have the right driver's license!
But bear in mind lah, this is after conversion to RM, and when you work in Singapore, you also spend Singapore prices. Worth the tradeoff? You tell us!
Do you find this to be super lucrative? Let us know what you think! 
Also read: You Can Now Take a Single-Seater Business Class KTM Train from KL to Perlis!