Police Looking For Motorcyclist Who Steered Bike Using His Feet While Drinking 'Teh Ais Tapau'
A motorcyclist was caught riding his motorcycle using his feet and drinking what looks like "teh ais tapau" on Jalan Kuching on 12 September.
The police began tracking him down after a video of the man riding his motorcycle dangerously with his legs on the handles went viral on social media.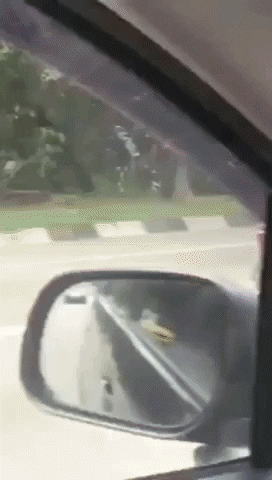 According to the Head of the Kuala Lumpur Traffic Investigation and Enforcement Department (JSPT), Assistant Commissioner Zulkefly Yahya, his party managed to track the motorcycle down through the registered address.
"On the way to the house, the motorcycle was found to be registered in the name of a man believed to be his father," he said.
"Following that, the police confiscated the motorcycle but the motorcyclist was believed to be not at home."
He added that efforts are being made to track the suspect down, reported Harian Metro.
"The suspect was identified as M Thiruvarasu, 36, from Selayang Baru. The case is being investigated under Section 42 (1) of the Road Transport Act 1987," he said.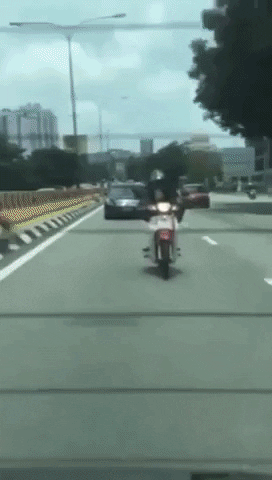 The video gained mixed reactions from netizens, some of whom said that they would like authorities to take stern action against the motorcyclist.
Here's the full video:
Also read: Watch: Myvi in TTDI Changes Lane Over Curb At Full Speed Like It's No Big Deal