M'sians Can Now Get Their Hands On This Cute Dancing and Talking Pikachu Lamp!
Okay, imagine this. You just had a long and hard day at school or work and the first thing that you see upon entering your room is a Pikachu. Now, now. This is not like those other normal Pikachu decorations, dolls or figurines, I assure you.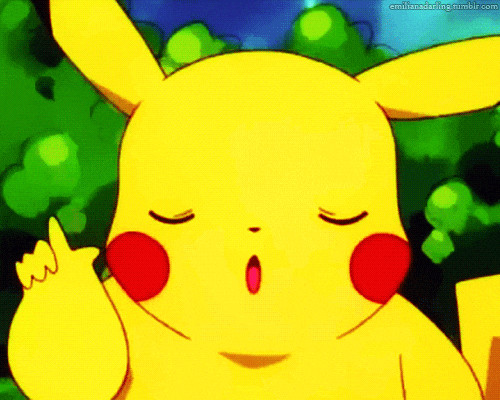 But this cute yellow mouse-type Pokemon can actually be used as a lamp, lighting up your room, and of course, your life! Pika-pi??!
Oh, and there's more! Other than brightening up our lives, and room, Takara Tomy's new Pikachu Puni Light can also respond to your voice and affectionate pats!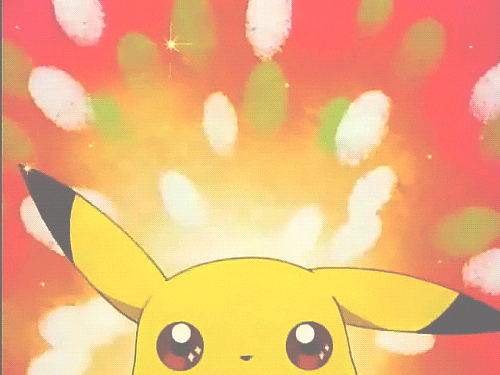 Okay, so, here's how it works. When you set the lamp to Communication Mode, it can actually sense when you're talking or clapping your hands, and Pikachu will reply with his iconic, adorable voice, as seen in the video below where the presenter says, "Good morning, Pikachu." This is sooo Pika-cute!
Source: Youtube
Not only does it laugh and giggle, but this Pikachu lamp dances too! Other than randomly stepping from side to side in Communication Mode as a part of its choreography, if you change the setting to Dance Mode, however, will cause Pikachu to sync its steps, and the flashing of its light, with the rhythm of whatever music you've got playing in the room. Cue the Pokemon theme song!
Remember the puni part in the Pikachu Puni Light's name? Well, that puni actually refers to the soft material used to make the lamp, which in Japanese is described as punipuni (soft and squishy).

Source: Youtube
Let's say you're scared of Pikachu suddenly sounding off in the middle of the night with its Pikapika, fret not as it can also be used as a regular, non-talking, non-dancing lamp by just adjusting the settings! You can even set the timer so the light will automatically shut off after a certain period of time. This thus enables you to use it as a nightlight with three different levels, with Pikachu itself accompanying you to sleep. How great is that!

Source: Sora News 24
This Pikachu Puni Light is 30 centimetres tall and can be bought with the price of 9,698 yen (RM345.86).
Interested at having a talking and dancing Pikachu? Do check out this link to get your hands on this adorable Pokemon!
Also read: OMG Pikachu Is Coming to Sunway Pyramid This 3rd & 4th August, Here's Why You Gotta Check It Out!