M'sian with Third World Mentality Says His Future Wife Needs to Quit Her Job to Become His "Slave"
Imagine yourself sacrificing your youth and money, risking it all for the sake of your degree, only to be told by your husband that you should just stay at home.
As a wife, would you adhere to your husband's wishes?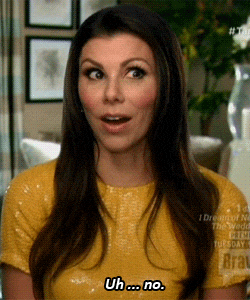 In this day and age, it's pretty bewildering to know that there are still people who think that women belong to men. This is proven by a certain Twitter user who wants his future wife to stay at home and 'be his slave'.
kepada bakal bini ku: kalau time kita couple kau dah jadi doctor/engineer etc baguslah tapi once kita kahwin sampai di situ sahaja career mu. hell no i'm not having a wife who works https://t.co/JEPDrW3HWv

— P.U Jamal (@PejuangJlnLurus) May 2, 2019
He writes: "To my future wife, it's great if you're a doctor or engineer while we're dating."
"But once we get married, your career ends there. Hell no, I'm not having a wife who works."
It didn't stop there.
He continues: "I still want a girlfriend who has a degree, but once we marry each other I do not want her to work. If she wants to start an online business selling matte lipstick, it's fine."
He even went on to quote a 'religious figure' from Nur 2, a popular Malay drama.
"You are not only my wife but my slave. Follow your master's instructions or burn in hell."
Clearly nothing more than a person seeking attention, the tweet has undoubtedly backfired on many levels.
One netizen who was clearly unimpressed with the tweet slammed the original thread, stating that men are not superior to women.
He writes, "Fact: Men are afraid of women, period. Men are afraid of successful women. They think they are superior, the chosen one to lead."
"Reality check. You are not special just because you were born with a penis, my dear brothers."
He also commented on the tweet mentioning that wives are slaves to their husbands.
"This is a toxic culture. Up to the point of labelling your wife as a slave?

"Women are not slaves nor should they be treated like they are."
The netizen also went on to show his support for the empowerment of women.
"I stand for women's empowerment. I stand for independent women. I stand for the women who are mistreated by irresponsible men.
"I stand for women who have no problem leaving men behind for the sake of their career. I stand for women who have been left behind empty handed with children to feed by men."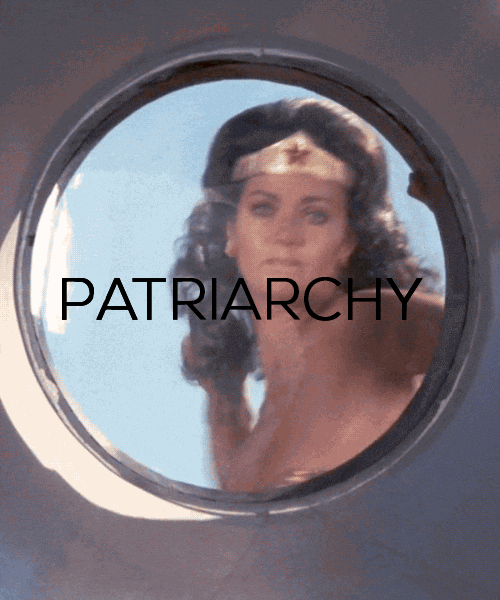 Well, he successfully pointed out that we do not live in the 1950s.
Women should not have to stay home and watch the children while men go to work. Today, women are equal men in many ways, and in some regards, more so.
Other replies started piling on. Another tweet laments the fact that such people even exist in the world.
"Yup! These small-minded boys are very irresponsible! They threaten to sabotage a woman's career or business as long she is not better than them."
Well said!
How would you have responded to this guy? Share your thoughts below.
Also read: Study: Malay & Indian Women Face More Discrimination When Applying for Jobs in Malaysia