Malaysian Wears PPE To Visit Sick Father For The Last Time Before He Passes Away From Cancer
In this time and age when visiting elderly or sick family members is advised against, many have to go without seeing their relatives for months to prevent the spread of Covid-19.
However, a Malaysian girl travelled all the way from Singapore to Perak to visit her father as it would be the last time she would see him.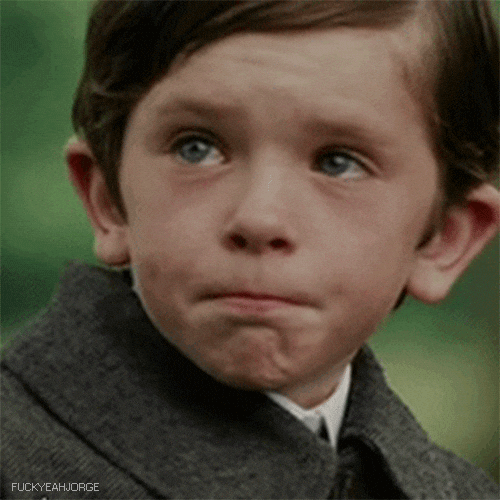 According to Sin Chew Daily, Zeng Hui Jing, who works in Singapore, learnt that her 61-year-old father was suffering from late-stage cancer. Her family had initially kept news about her father's illness from her as they did not want her to worry. But as his health deteriorated, Zeng was informed of the news.
As required by the movement control order (MCO), Zeng had to be quarantined for 14 days upon returning to her hometown in Perak.
She had tried to appeal to see her father several times and was finally allowed to visit him on the 9th day of quarantine, provided she wear the personal protective equipment (PPE).
"Although I had repeatedly applied to go home to see my father and failed, I still did not give up because I was worried that I would not be able see my father. Eventually the government approved my return to see my father," Zeng said.
Accompanied by a healthcare professional, Zeng then made her way to Teluk Intan to see her father but was told by the hospital that her father had been sent home to Bagan Sungai Tiang.
Zeng spent half an hour with her father and only managed to exchange about five sentences with him. She said her father looked very weak and exhausted, but put up a front and told her that 'he's fine' in order to not worry her.
Zeng also took one last family photo with her father, along with her two sisters and one brother, aged between 19 to 26. Her siblings had made it back in time to be with their father before the MCO was implemented, but Zeng was still working in Singapore at the time.
Speaking to Sin Chew Daily, Zeng wore the PPE for seven hours from 11am to 6pm. She said that even though it was uncomfortable and stuffy, it was all worth it as she got to see her father and reunite with her family.
At 10am on 3 June, Zeng's 14-day quarantine ended and she was finally allowed to return home. However, she learned that her father had passed away earlier that morning at 6am.
"Dad is an ordinary fisherman, but he is a great father. He never scolded us and when he was angry, he only raised his voice a little," Zeng said.
"We celebrated his birthday during Chinese New Year, and although he said we shouldn't have troubled ourselves for it, we knew he was very happy."
"But since then, we will no longer be able to celebrate his birthday."
Our condolences to Zeng and her family. 
Also read: 76yo Missing Grandma Found Dead In a Drain in Serdang Raya After 7 Days