Kind Malay Man Helps Save Lost Puppy Trapped In Drain For Days In Port Klang
Being kind to animals isn't exactly a rare thing, but helping an animal in need has become a commendable and note-worthy act that deserves recognition.
One Malaysian decided to help a small puppy out of a drain in Taman Telok Gadong Indah, Port Klang.
The Malaysia Animal Association took to their Facebook page to showcase the kind man and his honourable actions.
They wrote, "His effort may seem small but when a soul and a life is involved, it actually becomes something huge. Thank you to the community member, Naim Omar, for saving a puppy that had fallen and was trapped inside a drain in Port Klang."
The poor puppy must have been so scared, cold and hungry.
"The puppy is believed to have been in the drain for a few days without being noticed until by chance, Naim saw two dots of light shining that turned out to be eyes. Upon looking closer, he found that it was a little puppy shivering in the cold," they added.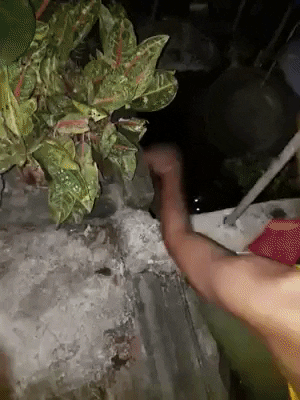 It turns out, the puppy had an owner as it immediately bolted off to look for its home after Naim had helped it out, which wasn't far from where it had fallen.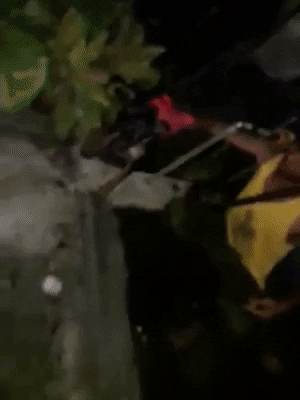 "A country would be very lucky if all their citizens were aware of their responsibility towards caring for animals and having tolerance for dogs, not when their people are often unhappy with the presence of dogs to the point of killing them," said the Malaysia Animal Association.
It is truly refreshing to see Malaysians helping animals in need despite the restrictions of their religion.
Kudos, Naim, for your efforts!
What do you think about this? Let us know in the comment section. 
Also read: NGO Calls Out Irresponsible Owner From Kajang Who Chained Pet Dogs Outside In The Rain