Justin Bieber Shows Off His Bums?
Days after skirting death in a shark attack while his friend got a minor bite by one, Justin Bieber took to Instagram to show off the ass that would have departed this earth.
The comment section of the post is just as amazing: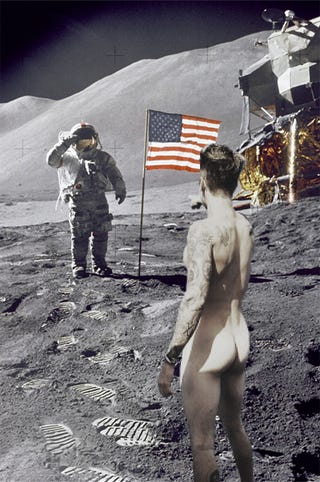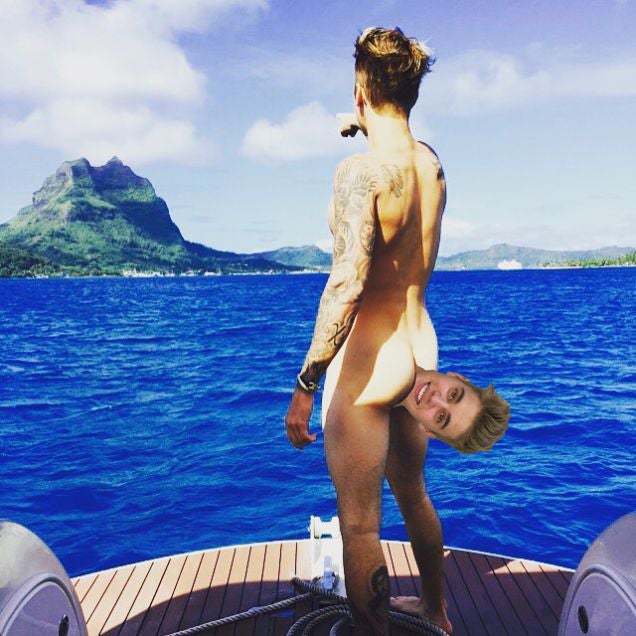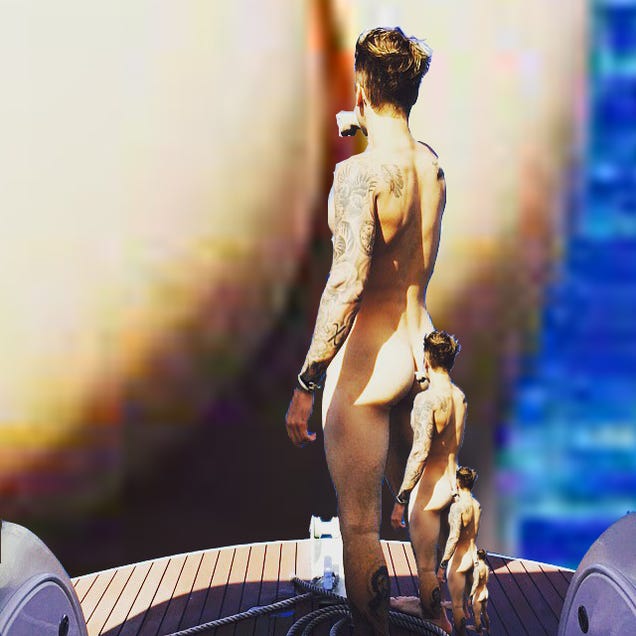 The 21 year old singer who was known to be "very influenced by black culture"; a style with 'swag', has had a notorious image of rebellion for the last couple of years, with a few DUIs and a more recent case, a warrant for his arrest in Argentina.