Jealous Childhood Friend Chops Off Friend's Bigger Penis with An Axe
We mostly hear news of enraged women dismembering men's 'younger brother' for infidelity. Remember the Thai woman that slashed her husband's penis? Yes but this time it's a man and his envy.
During a binge drinking session, 2 Russian men decided to compete to see who had the bigger penis, the Daily Mail reports.
You'd suppose deciding to do something during a heavy drinking session in itself is already a mistake.
Somewhere during the discussion an argument broke out, resulting in the one with the modest penis wielding an axe and chopping off his rival's bigger penis. #penisenvy
A police spokesperson has shared that the 2 villagers – an older man of 52 and a younger man of 47 years old, were childhood friends and were on a 2-day drinking binge.
We all know how alcohol can make you do stupid things, but this is exceptionally stupid.
Somewhere is the midst of the drinking session, the men broke out into a heated discussion of who had the bigger penis and both of them whipped it out to compare. Seriously dudes!
Ashamed to be coming in second, the elder man took up an axe, knocked out the younger man with a hit on the head, and chopped off his larger penis. What he did with the dismembered penis still remains unclear.
RT News reported that doctors were unable to reattach the severed 'member'. So long little brother.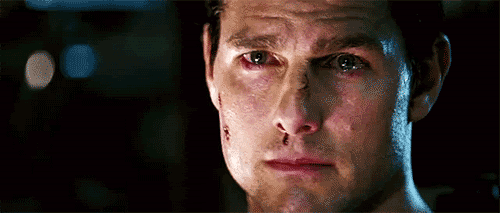 The elderly man have been detained and charged, and may serve up to 8 years in jail if convicted.
This certainly is a lesson to learn; stupid games while drinking, may end with huge consequences.
Source: Daily Mail