Woman Cuts Off Husband's Kuku Bird After Discovering His Infidelity
There are many views and arguments on the topic of cheating. What constitutes as cheating? Cheating is not always the fault of the cheater alone. A person doesn't just wake up and decides to cheat on their spouse, as you can see, the list is endless. But cheating is ultimately wrong, it's a breach of trust.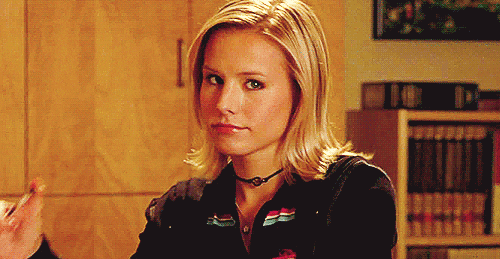 This is certainly consequential for a Thai man who underestimated his wife and got his jewel hacked.
From Pattaya One, we learn that this couple in question, are street chicken vendors and have gotten into quite a bloody row on the streets of Pattaya's tourist spot.
It is later explained that she had heard rumors of her husband's infidelity the evening before. Being the detective that we women are, she snooped around and found to her horror that the 'other' woman was none other than her best friend.
Imagine the shock and betrayal she must have felt. This is so One Tree Hill all over again.
Remember the phrase, hell hath no fury like a woman scorned? Yes, it definitely applies in this situation.
Upon discovering the shocking truth, the man's wife calmed herself and plotted her revenge.
She lured her husband out and gotten him to remove his pants, saying she was going to give him a blowjob. Once the pants were off, she brought out a sharp knife and started hacking at his bird. His ku-ku sure took a hit this time.
After some time of watching her husband in pain, the wife called the ambulance. The man was found by paramedics with an ice pack under his groin, screaming in pain as great amounts of blood spewed from his manhood.
After somewhat having cooled down, the wife then explains to the EMTs what has happened and follows her husband in the ambulance.
The man was treated at the Bang Lamung Hospital and is currently recovering. He was said to be suffering from psychological trauma.
With the severity of the cuts, there's no telling if his pole will ever stand again.
As Phua Chu Kang always said, "Don't play play!"