Henry Golding's Last Christmas Movie Is Number 1 In UK, Even Surpasses JOKER
Malaysians have always been making us proud. But this Malaysian has only shone brighter and brighter since he first burst into the public eye as part of the iconic 8TV Quickie crew. Yes, it's Henry Golding!
First, he was in one of the biggest movies of 2018, Crazy Rich Asians, then he was named as one of Top 100 Most Handsome Faces of 2019. In case you've been in a cave somewhere, his latest movie, Last Christmas, was just released – and he stars alongside Emilia Clarke of Game of Thrones fame and his Crazy Rich Asians co-star Michelle Yeoh.
So, good news! Last Christmas has officially become the #1 movie in UK last weekend! It even managed to outrank Joker, according to Screen Daily. Bad news for Joker fans though!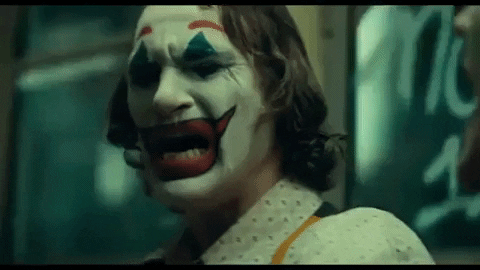 The movie made £2.6 million (RM14 million) on its opening weekend, and Malaysians were pretty proud of Henry Golding. Compliments have been rolling in on Twitter, praising Henry Golding on his performance in the movie.
MALAYSIA BOLEH!
It's definitely a proud day for Henry Golding, and we as Malaysians can't help but tumpang in the pride. Here's to wishing Henry Golding the best in his thriving film career!
Also read: Our Homeboy, Henry Golding Becomes Only M'sian To Make It Into TIME's 100 Next List