Group Wants Pokemon Go Banned because "In the end, everyone would become cartoons in Malaysia"
Credit: thestar.com.my
Certain groups have been calling for the Malaysian Government to ban the release of Pokémon Go when it reaches Malaysian shores, saying it would promote social ills among youths.
Pertubuhan Martabat Julinan Muhibbah Malaysia (MJMM) is calling for a 'Pokémon No', because according to the group's president, Abdul Rani Kulup Abdullah, the game which uses augmented reality will destroy the faith of Muslims, as obsession with the game can happen.
Present with him was Amir Amsaa Allapitchay, president of Ikatan Rakyat Insan Muslim Malaysia (Irim), who said Malaysia should emulate what Egypt and Saudi Arabia did.
"We firmly oppose this game as it is detrimental to children's development as their minds would be filled with cartoons.
"In the end, everyone would become cartoons in Malaysia," said Rani Kulup, after he lodged a police report against the smartphone app at Dang Wangi police headquarters.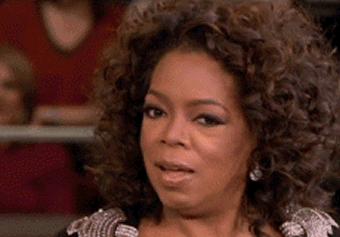 "Allowing the release of Pokemon Go in Malaysia would be truly unacceptable. We would like to suggest the Government to act against this before it destroys the country," added Amir Amsaa.
In an amusing plot twist however, a little Pokémon made an appearance while Ran Kulup made the police report, appearing on a hacked version of the game not yet available here in Malaysia
The game uses the smartphone's camera to create an augmented-reality experience so it appears that a Pokémon actually appears physically present in the player's real life location.
Pokémon Go has not launched here in Malaysia, but has made it's presence in the United States, Australia, Germany, Britain and most recently, Japan. Inspector-General of Police Tan Sri Khalid Abu Bakar has recently commented that police would monitor the game only then decide whether they would ban the game or not.