Gracious Ride-Hailing Driver Doesn't Mind Passenger Accidentally Pooping in Car During Traffic Jam
Have you ever experienced getting sakit perut (stomachaches) while travelling, and you know you just HAVE. TO. GO? This is especially hard when you're on public transport and you can only try your best to hold it in while praying that you'll hopefully be able to reach a toilet in time. However, this ordeal proved to be too much for a certain passenger in Singapore.
The passenger, who goes by the name of Gideon Choo, was waiting for his ride-hailing service from his military camp when he started feeling stomach cramps. But he decided to tolerate the pain as his ride was already reaching.
As the evening approached, he was caught in the rush-hour traffic along the Pan Island Expressway. This was when the cramps returned, reported The Star.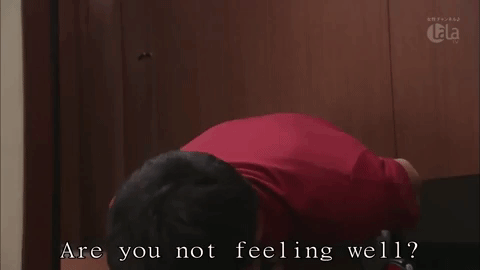 In a Facebook post, Choo said he began passing wind in the car to ease his discomfort and asked the driver to take him to the nearest toilet. However, they could not make it in time as Choo had already soiled his pants. Yikes!
"I could only look on at the driver with embarrassment and apologise profusely," he said.
"But the driver did not blame me; he even told me with a smile that it was okay," said Choo. The kind driver brought Choo to a petrol kiosk so that he could change his underpants before continuing his journey.
He then proceeded to wipe the seat he was sitting on with wet tissues although there weren't any apparent stains on it.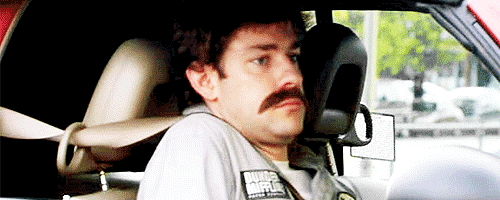 He also offered the driver S$50 (RM150) for his S$27.50 (RM82) fare, but the latter declined the offer.
"I really wanted to compensate him for wasting his time and causing the stench in his car," Choo posted, adding that he complimented the driver for being patient and kind
Of course, Choo's unfortunate incident became a hot topic on Singapore's social media, where netizens praised the driver but some of them questioned the authenticity of the story, suspecting it to be a marketing ploy by the ride-hailing company.
Well, this certainly was a sh*tty situation, but kudos to the kind driver for being an understanding person!
Also read: Taxi Drivers Protest Outside Parliament House, Claim E-Hailing Services Are Illegal