Forget the #bottlecapchallenge, These Boys Are Taking it to The Next Level by Lighting Matches on Fire!
The #bottlecapchallenge is one of those trending challenges that has taken the Internet by storm in the past few weeks. You might've seen many celebrities attempt the challenge and even your friends might've taken a shot at it. Some make it look easy while some fail miserably, and if you're just sick of seeing it everywhere you go, here's a breath of fresh air.
In a video posted on YouTube, two primary school boys in China are doing what seems like the #bottlecapchallenge, but instead of trying to spin bottle caps open with kicks, they're lighting matchsticks on fire!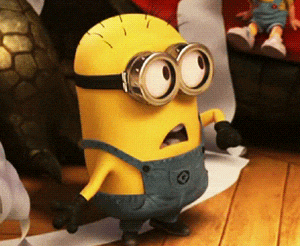 According to China Press, these boys are Taekwondo students who have been taking lessons for about three years. The video shows their coach sticking a matchbox strip (the rough part of a matchbox) on their shoes before they take their positions.
The coach then holds the matchstick in his fingers as they perform their acrobatic spin and swiftly graze the tip of the matchstick with the bottom of their shoes. Once they land on their two feet, they wait a few seconds in anticipation before a fire is sparked on the matchstick.
I must say this takes great skill and finesse as the matchstick could very easily be broken by a force as strong as a kick, but these boys have shown that they can be strong and gentle at the same time. Plus, the tip of a matchstick is a significantly smaller target than a bottle cap; they must've practised really hard to be able to pull this off.
Just look at them go.
Pretty cool!
What do you think about this? Do you think you could pull it off? Or would you rather just stick to the #bottlecapchallenge? Let us know in the comments below!
Also read: Husband's Hilarious Failed Honeymoon Pics of His Wife Go Viral, Become the 'Godzilla Challenge'