EC Chairman: Election Was Fair and Transparent
The chairperson of the Election Commission Mohd Hashim Abdullah has maintained that the EC has carried out the 14th general election in a just, fair and transparent manner.
He gave a statement today saying that the transition process was being carried out peacefully and orderly. He added that this showed how the country's democarcy was 'mature and flourishing.'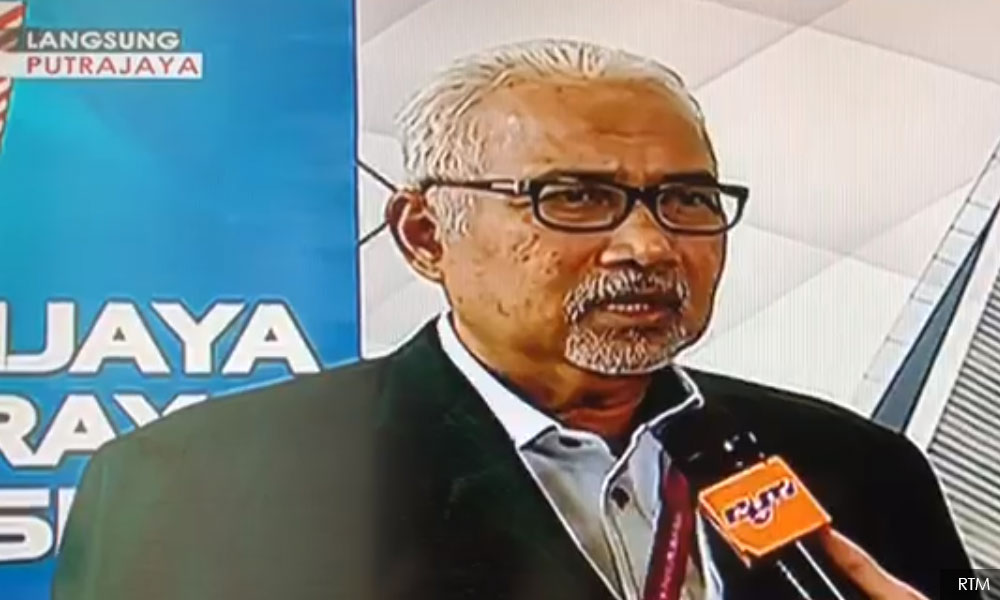 Source: MalaysiaKini
"Although the EC was accused of many things, we are still an independent and neutral body that ensures that democracy is maintained," he told Malaysiakini.
However, there have been some incidences of foul play that have occurred all throughout this historic election. Some of these being the destroying of apparent extra ballot boxes, unstamped ballots, and a fire breakout at a polling station, among others. He had not mentioned any of those incidences.
Meanwhile, Mohd Hashim revealed that the voter turnout on May 9 was 82.32 percent which mean 12,299,514 out of 14,940,624 eligible voters had cast their ballots.
Hashim also congratulated Dr. Mahathir Mohamad on his appointment as the seventh prime minister and all state governments that have been formed thus far.
He extended his gratitude to the police and other government agencies which contributed to the success of the election.
Read Also: Recap: 10 Things That Went Horribly Wrong During GE14