Brave 61yo Grandma Saves Baby Grandson From Burning House in Johor, Despite Being OKU!
A mother's love knows no bounds, and the same can be said of a grandmother's love too. As maternal figures in a household, it is almost instinctive for them to protect the youngest members of a family. In some cases, they are even willing to risk their lives for the children!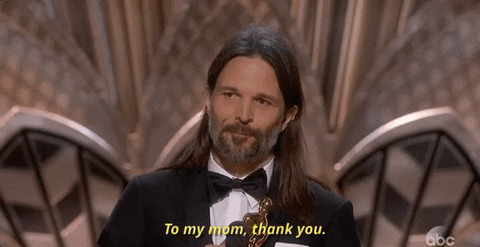 In a story reported by Harian Metro, a 61-year-old grandmother was said to have rescued her own 15-month-old grandson from a fire that destroyed their home in Johor yesterday (17th September 2019).
The incident occurred when 61-year-old Rohani Alwee, who is the grandmother to 15-month-old Nur Alena Inara Mohd Ghadafie, noticed that thick smoke started pluming from the kitchen. Puzzled, she decided to look for the source of the smoke, before noticing that their neighbour's home was lit ablaze. The fire had even started to spread to their own home!
Shocked that the fire had already started to engulf her home, Rohani rushed to cradle her infant grandson in her arms before escaping the home, despite being handicapped with difficulty walking! According to the infant's mother, Siti Aishah, she said:
"My mother went to grab my baby and ran out of the house. I was working as an air and water filter saleswoman at the time, and received a call from my neighbour that two houses were on fire, including my mother's."
The fire wound up destroying Rohani's home, where she had stayed with her youngest son for over 30 years. Nur Alena adds that two of her older children were meant to stay at their grandmother's house upon returning from school, had the fire not occurred.
According to Operation Commander and Chief of the Fire and Safety Department of Tebrau, Saiful Bahri Safar, the local fire department received the emergency call at 9.58am. 10 firemen were dispatched to the scene to put out the fire. Thankfully, no injuries or casualties were reported. The source of the fire is still under investigation.
We hope that Rohani will be able to find a place to move into after this devastating fire, and are thankful that they are all okay! 
Also read: These Primary School Brothers Want to See Abang Bomba so Badly That They Set 12 Houses on Fire