As Asians, we have certain customs and practices that we're so used to assuming EVERYONE knows them. Admittedly, some of our practices are weird like reusing shopping bags as garbage bags and getting the most of our shampoos by pouring water into the bottle.
BUT, today I discovered that Americans have no idea whatsoever that a cucumber has to be "milked" before it's consumed.
As we all know, before you eat a cucumber, you need to cut the top and bottom part and rub the cucumber till a white, milk-like substance is secreted. If you're having some other thoughts, GET YOUR MIND OUT OF THE GUTTER! 
TikTok user @basicallyperkfect uploaded a video of her "milking" the cucumber and her mind was just blown by the taste difference.
Me watching that: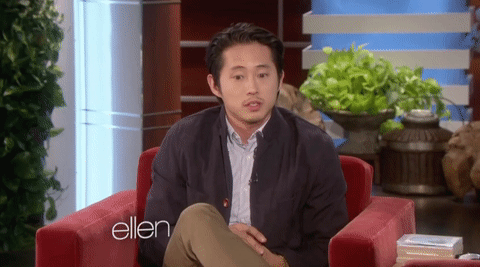 The TikTok blew up and this led to BuzzFeed journalist, Krista Torres trying this out herself and believe it or not, her mind was blown as well.
At this point, I was truly mind-boggled at how people didn't know this growing up. So, I tried finding refuge in the comments section but was thoroughly disappointed.
So, yeah, the highlight of my day was discovering Americans never "milked" their cucumbers before and just lived with the bitter taste. On a brighter note, let's be happy that they discovered something productive which makes their quarantine life easier!
Also read: Angmohs Criticise Malaysia For Being 'Dirty & Unhygienic' But M'sians Defend Our Humid Country