42yo Visually-Impaired M'sian Woman Abandoned At Birth, Beats All Odds & Buys House In Cash
When life throws you lemons, make lemonade!!! This is the story of how a woman faced all odds and triumphed through it all.
Introducing Esah Hussin, a 42-year-old woman who was born visually-impaired and abandoned at birth and managed to overcome all the lemons thrown at her.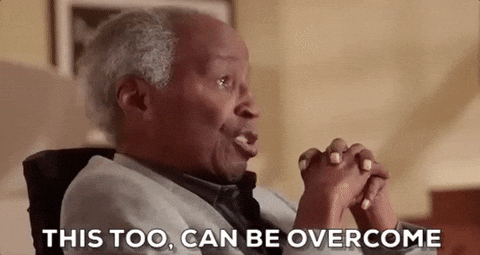 The telemarketing officer saved up her money for 19 years and bought a low-medium-cost apartment in Tanjung Tokong for RM72,500 in cash, reported The Star.
In those 19 years, she set aside RM500 every month while working as a file assembler and telemarketing officer! She says:
"I am happy and contented with what I have today and when I moved in, my friends came over to have a little house-warming party with me."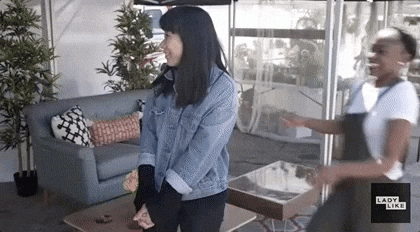 "I am still getting used to my new place and living alone. Many people supported and motivated me along the way and I am glad that I did not let them down."
After being abandoned by her parents, Esah grew up in an orphanage in Kelantan. Then for her primary education, she went to study in SK Pendidikan Khas Princess Elizabeth in Johor Baru.
Later on, to continue her studies, she then moved to an orphanage in Setapak, KL. When she finished her studies, she discovered the St. Nicholas Home, and it turned out to be a fated encounter that changed her life forever.
At the home, she learnt basic living skills, communication skills and Information Technology (IT) – and then, she met trainer Jayah Doraisamy.
Jayah encouraged Esah to save money to buy a house, and taking that as a life goal, Esah only spent the money from her Disabled Workers' Allowance (EPC) for those 19 years of saving. Sometimes, when it was not enough, she sang at events to earn some pocket money.
Jayah, who has recently retired, said that she is really proud of Esah's determination.
"I am proud of her, and believe that she will be able to live her life comfortably now."
Esah also says,
"I hope that people who share the same fate as me would not depend on others. They can live independently, just like me."
That is truly a very inspiring story from Esah. We wish her the best of luck in her life and we hope to hear great news from her again!
Also read: 25yo Special Needs Man Used to Be Ridiculed For the Way He Walks, Now a Bachelor Degree Graduate