Woman Invents Bulb That Lights Up When Couples Break Up On Social Media
Remember being in love? The little things, the simple joys, the late-night texts and phone calls. To those looking from the outside in, it seems like couples have their own little special atmosphere where they're oblivious to all of us. It's hard to imagine why single people hate couples…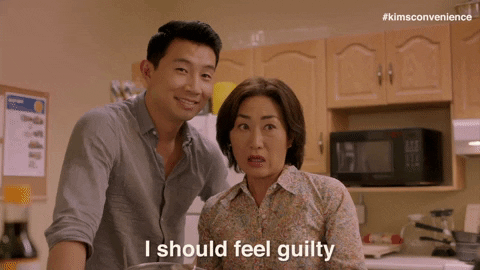 Japanese inventor Marina Fujiwara has created an invention for all the single people out there. Is it a machete to slash couples in the mall? If that's what you thought, NO, you psychopath. What instead she created was a bulb. And it's not any bulb, it's a bulb that lights up whenever any couple breaks up on social media.
「別れました」とツイートされると光るライトを作りました。これでクリスマスを乗り越えようと思っています。https://t.co/V7LMJbq7Lx pic.twitter.com/6klYpcQV2Y

— 藤原 麻里菜 | Marina Fujiwara (@togenkyoo) December 16, 2019
Sounds diabolical? Not really actually, as her main reason for creating this bulb was to bring warmth to those who are single during this holiday season.
So, how it works is by connecting the bulb to the internet with "bridge" alerts which are able to detect any new social media posts about couples breaking up – which immediately triggers the lightbulb to blink.
The colour and brightness of the bulb can even be set using an app, depending on how bitter you are about couples that day. Before all you single folks get too excited, the product is currently still in development so it's not available for purchase yet.
This actually would seem like the perfect New Year gift for all your single friends out there. But kudos to Marina for channelling her "single-dom frustration" into something useful.
Also read: Harry Potter Star Calls Herself Self-Partnered Instead Of Single Because #LoveYourselfFirst