Woman Ate a Huge Amount of Wasabi Thinking it Was Avocado & Gets Her 'Heart Broken'
Avocados have become quite a popular option in a healthy diet. Some use it as a spread to be put on toast while others incorporate it in their salads. There are so many other delicious ways to prepare avocados, but one thing you definite hope will NOT happen is to take a big bite of wasabi thinking it was actually avocado!
A woman in her 60's had her 'heart broken' when she ate a huge amount of wasabi thinking it was avocado. I'm not even kidding! It's literally called the "broken heart syndrome". 💔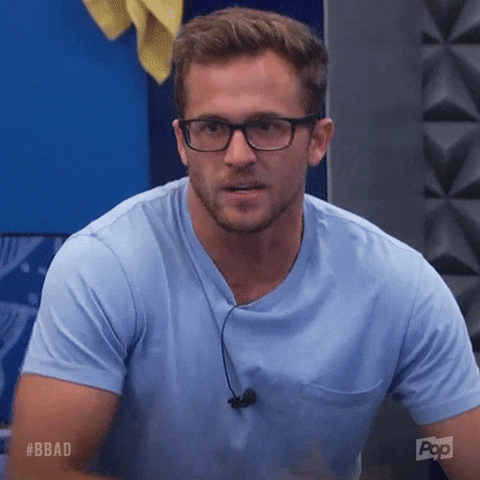 According to Fox News, the Middle-Eastern woman was attending a wedding where she mistook wasabi for avocado dip. She consumed a 'large amount' of it before she started feeling a "sudden pressure" in her chest.
Can't blame her lah, avocado and wasabi literally look like the same thing.
The sensation in the woman's chest then moved down her arms and lasted for the next few hours while the woman remained at the wedding.
When she woke up the next morning, she felt "uncomfortable and weak" and decided to see a doctor who performed an electrocardiogram (ECG) on her.
The results showed that the woman had takotsubo cardiomyopathy – "a temporary heart condition that develops in response to an intense emotional or physical experience", according to SVH Heart Health.
It's also most commonly known as "broken heart syndrome" which basically means that "the heart's main pumping chamber changes shape, affecting the heart's ability to pump blood effectively".
The broken heart syndrome is most commonly triggered by extreme emotional or physical stress, like the death of a loved one or a break up with a significant other. Those who are 50 years old or older are the ones who experience it most often.
Who's felt this way after a break up? 🙋‍♀️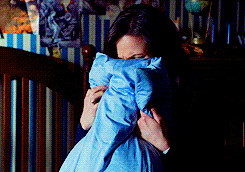 The woman's broken heart syndrome case is the first to be triggered by "food consumption alone", according to IFL Science. Previously, others who suffered from broken heart syndrome because of food had some connection with anaphylaxis, a severe allergic reaction.
"To the best of our knowledge, this is the first report of takotsubo cardiomyopathy triggered by wasabi consumption," IFL Science reports.
The woman was then treated with angiotensin-converting enzyme (ACE) inhibitors and beta-blockers and recovered from her "broken heart".
Well, when things don't go your way, food is always there for you to cheer you up…. except wasabi! Wasabi will break your heart. 😂
All joking aside, monitor your wasabi intake, guys. You don't want to take too much and get broken heart syndrome like this woman did.
Also read: Study: Superbugs Found in Raw Seafood Could Cause Sushi Lovers to Be Antibiotic-Resistant