Watch: M'sian Mom Bursts Into Happy Tears After Son Makes Surprise Return From Japan
Surprise!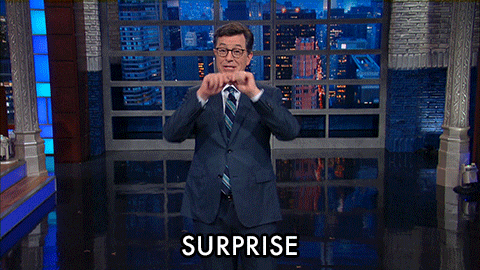 It's another article. Not as if you didn't know that BUT we're here to show you a very, very cute video of a son surprising his mother. BEWARE! It is very cute!
On 5th August 2019, Twitter user Haikal (@haikalrsln) has uploaded a video of himself surprising his mother from behind a car.
So guys, I took a flight from Japan to Malaysia secretly without telling my parents and this is their (my mom's) reaction.

Listen carefully she said "kenapa kau balik" AHAHAHHAHAHAHAHA pic.twitter.com/UbtsODv1Wj

— Sheqalicious (@haikalrsln) August 5, 2019
Haikal is actually studying Electrical, Electronic and Communications engineering at Toyo University in Saitama, Japan.
He did not plan to come back as he just went to Japan in March. His friends then informed him that air tickets back to Malaysia were on sale in June, but he still didn't want to return as it had only been 4 months since he arrived there. Another friend then convinced him and said that this is a great opportunity to spend more time with his family, so Haikal went ahead and bought the tickets. He only told his 3 siblings of his return.
He arrived yesterday (5th August) at around 6am. His sister told their mother that she needed to go to KL, which is about 120km away, to do some stuff for an assignment. Instead, she went to fetch him from the airport.
His father was the first one to return home and saw Haikal! He was so shocked because he didn't expect Haikal to return.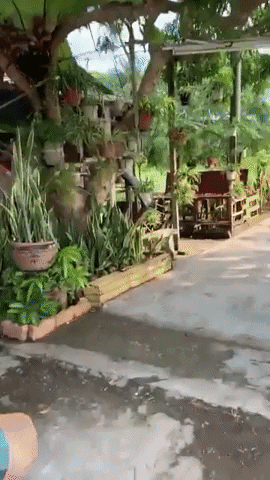 As Haikal's mother is a teacher, she ends work at 4.30pm. When she got home, Haikal's sister told their mother that her car was involved in a hit-and-run. She went over to investigate and she found Haikal there.
Excited and surprised, she started screaming in a high-pitched tone, asking Haikal, "Why did you come back?"
He revealed that the original plan was to surprise them at a restaurant and celebrate there, but when his sister suggested going to a restaurant on a Monday night, they looked at her weird and dismissed it.
Netizens have also commented on the now-viral video by saying that when you do a surprise return, your parents memang act like this. Your mother will be screaming and crying while your dad will just stand there like 'ngeh'. Trueeee!
That's a very cute story! We hope that Haikal will be able to spend quality time with his family and he'll be able to get back to uni recharged! 
Also read: This Heartwarming Image Shows How Some Girls Don't Need Riches, Just True Love