US Department Of Defense Declassifies & Releases Three Official UFO Videos
Humans have always been curious about the unknown. Myths and legends such as big foot, pontianaks and aliens have always kept us wondering, are they real?
Considering we've been kept in the dark for so long, it's only understandable that people are excited that the United States Department of Defense (DOD) themselves have finally released an official statement along with the footage of unidentified flying objects (UFOs).
The declassification of three videos taken by the US Navy comes after it was apparently leaked online by Blink 182's Tom Delonge and The New York Times, as according to USA Today.
The first video, titles 'FLIR1' was taken back in 2004 while the other two, 'Gimbal' and 'GoFast' was taken more recently, in 2015.
FLIR1: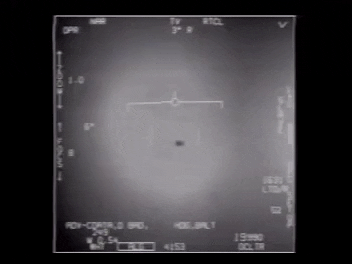 Gimbal:
In this video, the weapons systems officer can be seen struggling to keep up with an object moving at high speeds above water. "What the f*ck is that thing?" he could be heard saying.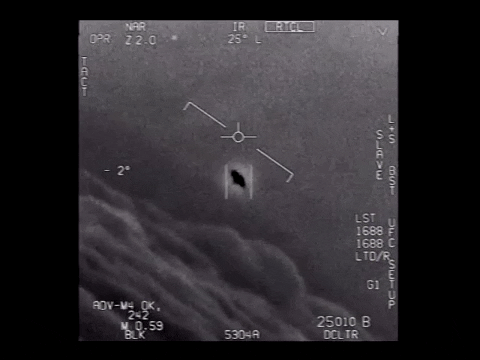 GoFast:
Here, an object is showcased moving at high speeds against heavy winds while also rotating.
"The U.S. Navy previously acknowledged that these videos circulating in the public domain were indeed Navy videos. DOD is releasing the videos in order to clear up any misconceptions by the public on whether or not the footage that has been circulating was real, or whether or not there is more to the videos. The aerial phenomena observed in the videos remain characterized as 'unidentified'," the official statement read.
So, it all boils down to one question. Are aliens real?
Well, to clarify, UFO stands for Unidentified Flying Object. So, as long they are 'unidentified' they are classified under that term – doesn't mean it's only for aliens.
Unfortunately, for these videos, we still don't know. As stated by the DOD, all three of the objects are unidentified so technically, they could be anything.
The released videos can be found at the Naval Air Systems Command FOIA Reading Room.
What do you think they are? Let us know in the comment section.
Also read: A UFO Was Spotted In Johor And Here Is What Malaysians Are Saying