Top 15 Most Annoying Things Malaysians Could Possibly Do
There's a lot of things you can do to irk or upset people, but some is more drastic than others.
Here are the top 15 annoying things a Malaysian could possibly do. Make sure you don't do the same!
15. Canceling plans at the very last minute.
Especially when I've saved my date for you, plan everything out, and was about to leave the house!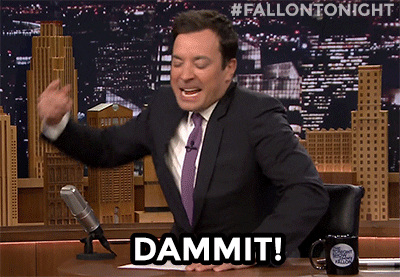 14. Switching off the lights when someone else is in the room.
Really? How childish can you get?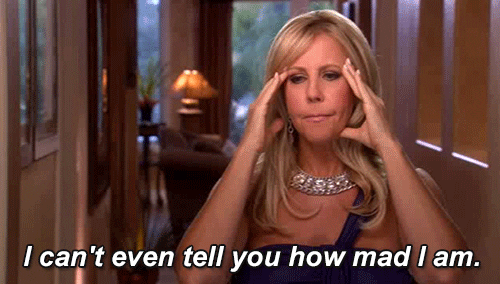 13. Answering a yes or no question with an essay.
I just wanted a simple yes or no, no point telling me a grandma story.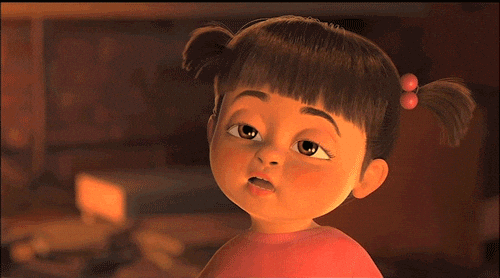 12. Reply a long chat message with a "K".
How dare you!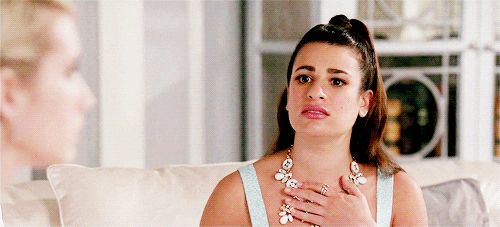 11. Talking with a fake voice/accent.
Especially trying to pull it off with a really bad one. *cringes*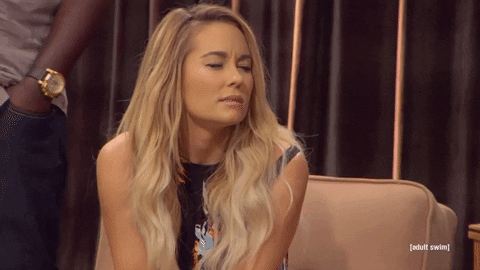 10. Taking a joke to seriously.
Mom, this is for you.
9. Forwarding chain messages.
No seriously stop. I can't believe there are people who still believe in these.
8. Taking up two parking spots.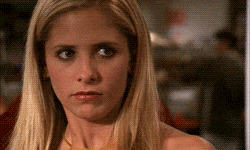 These people deserve to burn in hell.
7. Saying "bojio" all the time.
Especially when they themselves wouldn't be able to make it.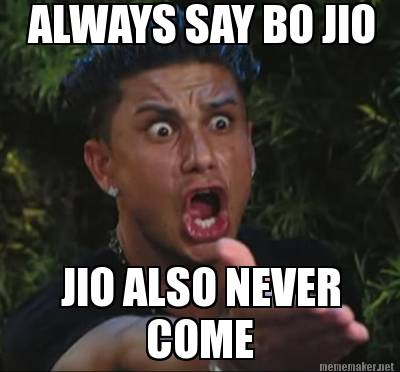 6. Holding up a line.
It's finally their turn and they STILL haven't decided what to eat or keep asking plenty of nonsense questions.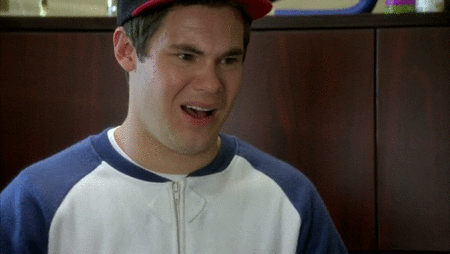 5. Not listening or ignoring instructions.
Asking for "takmau pedas" but they "tambah pedas" instead.
Same goes for "kurang manis" because that shit is still sweet af.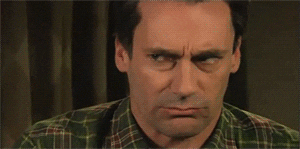 4. Slow walkers that block the whole path.
So you gotta walk as slowly as them. Especially when you're in a rush.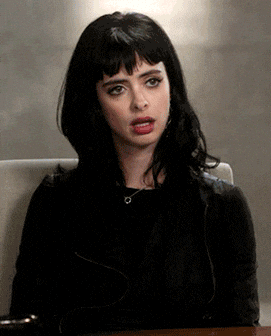 3. People who double park and never leave a number.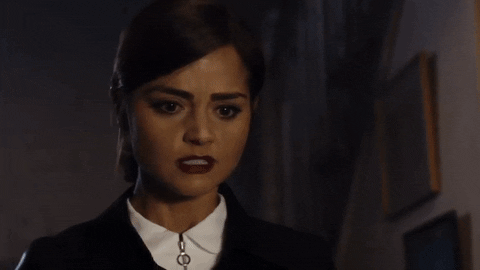 Must. Control. The. Temptation. To. Key. the. Car.
2. Asking stupid obvious questions.
"Eh you eating ah?"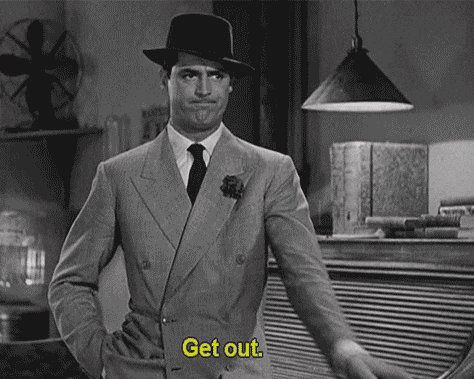 1. Parking your kancil/kelisa deeper in a parking spot and giving people false hope.
Please, help us poor drivers out and park further outside? Don't give us that bright glimmer of hope only to snatch them away.
All in all, if you're ever faced with situations like these, what you wanna do is to take a deep and..