Tinder Users Are Setting Their Location To Wuhan To Get First-Hand Information About Covid-19
As news travels fast through the Internet-vine, people from all corners of the world are aware that we are all facing the Covid-19 epidemic.
We do know that the Chinese government has a bit of a history with censorship so it's not surprising that people with a curiosity to satisfy will try to get their answers directly from the source. This is where people turn to Tinder. Tinder is also blocked by the Chinese Government but it seems that the residents there have somehow shimmied past the block.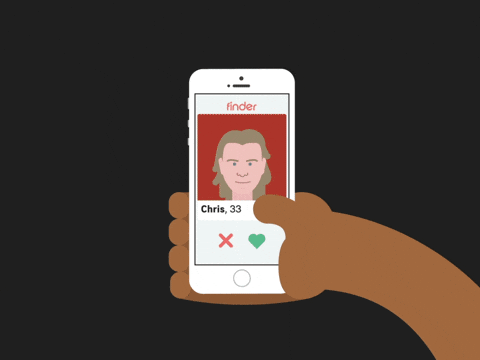 Tinder has a feature that allows you to put yourself across the globe even when you're on the other side of the world. This service comes with a price tag attached of course. Tinder Plus costs from USD 9.99 – 19.99 (RM43 – RM85) depending on age and Tinder Gold costs USD 21.99 which is about RM90+. In these two "plans" you will have the Passport feature which will put you on the other side of the globe.
Using this feature, people have been changing their location to Wuhan just so that they can know what is going on inside the locked-down city.
A Tinder User told Buzzfeed that he found out being quarantined in Wuhan doesn't mean that there are soldiers under every residential block in the city, but more about your neighbours snitching on you if they see you outdoors. He also said that the Wuhan residents were kept in the dark and are resorting to asking around for more news.
Another user, James said that as they were lots of fake news going around about Covid-19, he figured that getting it from the source would be better and in addition to that, he also wanted to know what is the experience like for people living there. James then shared the response he received in a blog post.
Based on these responses, the situation seems tense but there are some who cut to the chase and well, use Tinder for Tinder.
A TikTok user who is staying in Wuhan had been bombarded with messages by people out of Wuhan asking her about life in the isolated city.
Bianca, another Tinder user in the Philippines was pretty curious with life in Wuhan as well, so she set her location to that country. She then met someone who works on the railways in Wuhan and they are planning to meet each other when the lockdown is over.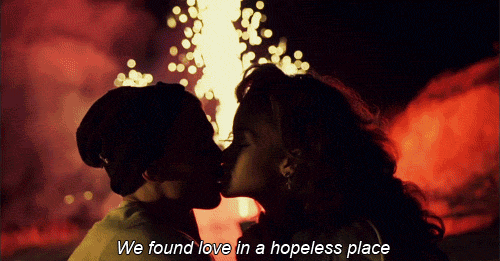 Well, that is certainly one way to reach people! We hope that the conditions worldwide will improve soon as this epidemic has affected the daily lives of people worldwide. 
Also read: M'sia Second Worst in Southeast Asia for Covid-19 With 117 Cases & 2 Patients in Critical Condition