This Officer Is The First Woman In History To Become The KL Deputy Police Chief!
Say yay for girl power!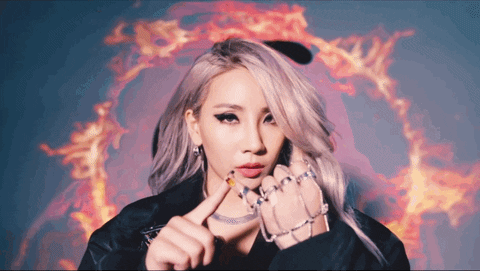 It was announced today morning that 11 senior officers in PDRM will be promoted and transferred within branches. One of them is Datuk Yong Lei Choo, as reported by Sin Chew Daily!
Datuk Yong will be transferred from The Royal Malaysia Police College to the KL Police Station, and she'll be taking up the role of the deputy police chief! How cool is that?!
With this promotion, Datuk Yong will be the first-ever female deputy chief police in KL, and she will be assuming her duties in the KL police station starting from 25th November.
Datuk Yong was previously in the limelight in 2016, when she proposed that police officers to learn the Mandarin language in an effort to bring the force closer to the Chinese community!
The other officers who will be transferred/promoted are Datuk Tan Chong Jin, Datuk Dr. Laila Ali, ACP Dalbir Singh Tanah Singh, ACP Lukas Anak Aket, ACP Che Zamani Che Awang, Supt Nor Omar Sappi and Supt Soffian Santong.
We would like to congratulate them and also thank them for serving the community by keeping it peaceful. Thank you!
Also read: 37yo Lady Breaks Record By Becoming The First Woman Chief in Sabah Fire Station