This BOSS AF Ah Ma Proves That Age Is Only A Number When You Live The Siam Diu Life
Where do you see yourself when you retire? Probably a little too early to think about it now, but let's say lah when you retire. Moving away to an island retreat? Relaxing with your grandkids? Maybe you want to pursue your lifelong dreams that you never had the time to fulfill when you were still young?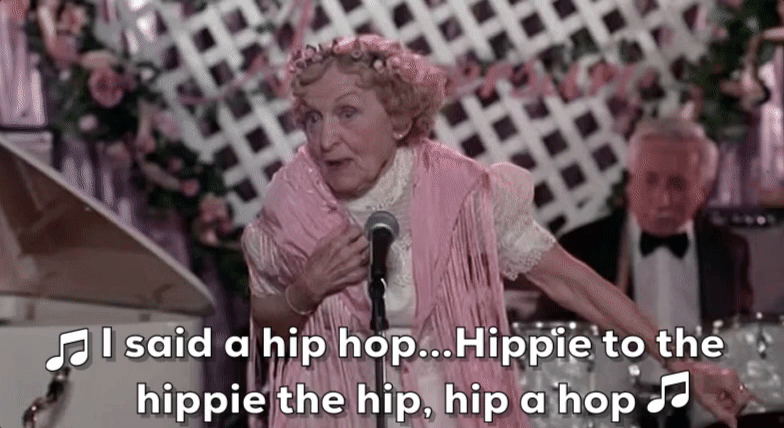 Well, that might be the case for you, but for one grandma on Facebook, the party doesn't stop after 25. Yeah, when your dad and mum go to bed at 10pm every night, ah ma is hitting the club and buying bottles ok.
While it may not compare to the nightlife that you can experience in Pattaya and Bangkok (honestly, can any nightclub district in South East Asia beat either of those party cities?), the town of Sisaket still has enough to keep the young and the restless busy.
Among the small number of clubs that operate within the town, one in particular is considered as being the most popular by far: Rong Lao Tam Mue, or โรงเหล้า ทำมือ ศรีสะเกษ for Thai speakers.
And as you can expect, the club pulls in big crowds, especially during its anniversary celebrations. Photos from the night's festivities can easily attest to that!
But one photo from that evening stood out from all the rest, and honestly you can't argue with its cool factor. A grandma, with a head of graying hair, can be seen coolly lounging on a bar stool with a shot glass in hand. From the number of bottles already emptied on her bottle, ah ma looks like she has been enjoying herself.
And really, we have to say that it's her self-assured confidence, that give-no-f*cks vibe that she exudes, is what really makes this photo so damn awesome.
As you can expect, this photo immediately caught the Internet's eye and went viral, with over 52,000 shares on Facebook! Comments have ranged from people complimenting the grandma, to people wondering if the bouncers actually carded her before she was let into the club! Ah ma gdaf!
Whatever the case may be, more power to you, auntie! We only hope we come half as cool as you at your age! 
Also read: Six Cannabis Plants Allowed For One Home Under Proposed Law In Thailand