Thief Captured On CCTV Breaking Into Cars In KL Without Sounding The Alarm
Facebook user Debbie Yiing and her family went to NSK Kuchai Lama in Kuala Lumpur to do some shopping. What was meant to be a nice family time ended in an evening of outrageous discoveries.
In her Facebook post, she wrote,
"On Friday night, my family went to NSK to buy some stuff, because we went right after my dad finished work, so without any second thought we put his waist bag (for his business use, where he store his money) in the car's drawer."
"And so after NSK, we went home and get ready to get all the stuff out and bring it home then we realized the waist bag was no longer in the car's drawer."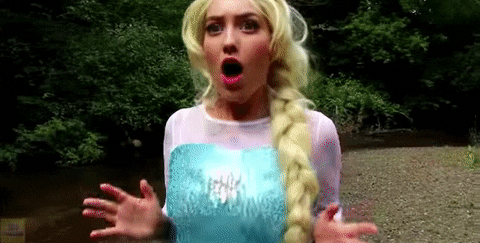 "We went to the police station to submit a report and we went back to NSK to get the CCTV recording only to realize that the thief did not only checked on our car, but also had a car's master key and alarm where it allows him to open the car without sounding the alarm."
Attached along her Facebook post are 2 videos of the CCTV footage.
"Video 1: (My car is the one in front of the white Myvi) the guy in white walks to our car's passenger side, then he open our car with the alarm and master key and starts to ransack for about a minute and then he went out from the car and starts to ransack the car's boot. Then he went back to his car after ransacked our car."
"Video 2: (Direction pointed with the blue pen) the thief used the same way open the other car and start to ransack through the car, after he done ransacking he went back to his own car."
[arve url="https://worldofbuzz.com/wp-content/uploads/2016/11/nsk.mp4″ maxwidth="550″]
According to Debby, the car which the thief drove off with could possibly be a lost or stolen car. The car's number plate is WQE 2799.
One netizen who saw the post said that the thief might have a special tool to help with these break-ins.
"I think they are using the decoder to capture the alarm signal and duplicate the alarm frequency to unlock the car."
Debby added that if their car did not have any valuables stolen, they wouldn't have realized that their car was ransacked at all.
Although it is unknown as to how often thieves are using decoders to break into cars, Debby warns that it is still best that we avoid keeping valuables inside our vehicles.