Studies Show Young Adults Struggle to Save Money, Ones That Do Likely to be Successful
Money's pretty important to us human beings. I mean, it's practically the only thing that separates us and that awesome water jet ski we always wanted. Not saying that it's an absolute priority but hey, it's pretty high up there.
A study done by a money-managing app revealed that thrifty people may be more successful than people who spend, or in a more urban saying, those who 'make it rain'.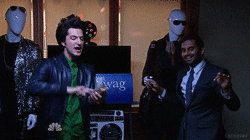 Thrifty here doesn't mean stingy or as Malaysians call it, kedekut, but more so in a sense where they are financially responsible – which is not what a lot of young adults are today.
According to a 2014 survey by Moody's Analytics, people under the age of 35 had a negative two per cent savings rate and were spending way more than they have.
"It's not unusual for young people who are just starting out in the world to save less than older adults," said Janet Bodnar, editor of Kiplinger, a personal finance publication.
"Young adults invest too much in short-term pleasures such as Starbucks drinks, fancy meals, parties and electronic gadgets."
She added that it doesn't help that young adults nowadays have a lot of support from their parents to fulfill their wants and needs.
The ones that spend less however, are more likely to be successful because they understand the value of money and share the same trait of being responsible.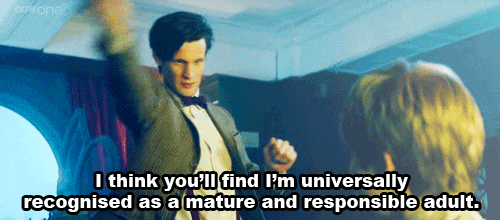 "When someone get 'free' money from their parents, they would often overlook the value of money because they did not earn it."
Subsequently, money is lavishly spent on shopping sprees, eating, partying and much more. The main prevalent issue here? Young adults who swipe their credit cards to no end.
Let's hope that a majority of Malaysians aren't spending more than they have!
Also read: Accusation of Rosmah's Lavish Spending Shows That Malaysians Have No Integrity