Singapore Netizens are Outraged After BBC Wrongly Captioned Schooling As Malaysian
Netizens were quick to give British broadcaster BBC News a quick lesson on Geography and Olympic trivia after BBC labelled Singaporean Olympic gold medalist Joseph Schooling as Malaysian.
The mistake was spotted in a video highlighting its favourite Olympic moments in Rio Olympics and was uploaded by the broadcaster on it's official Facebook page, as reported by The New Strait Times.
"Joseph Schooling of Malaysia can't believe he has beaten Michael Phelps in the men's butterfly final"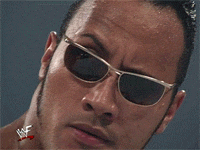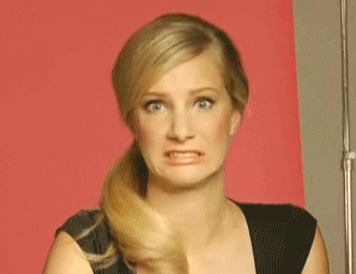 And you could imagine the side-eye the BBC video got from Malaysian and Singaporean netizens alike! Within an hour of uploading, the mistake was pointed out in the comments.
Victoria Murphy commented, "Hmmm. I think you will find Schooling is from Singapore and not Malaysia. Disappointed BBC, this is huge news for them. First ever gold medal in the Olympics, rather important to them. Hope they don't see that you said he was from Malaysia."

Credit: nst.com.my
Sadly, Victoria's hopes were dashed as across the causeway, Singaporeans did spot the mistake and were fumed over it!
"This Singaporean saw [the mistake]. Big booboo BBC," wrote Fadilah Alkaff.
Some even took a swipe at Malaysia's medal history when slamming the British broadcaster!
"Yes, Schooling is from our tiny island, Singapore. And please don't rub it in to Malaysia, who has not gotten gold yet despite 4 silvers… And to think they were part of your empire…," wrote Singaporean Aloysius Lim.
Mmmmm bet you're feeling so proud of your diplomatic little self aren't you Aloysius.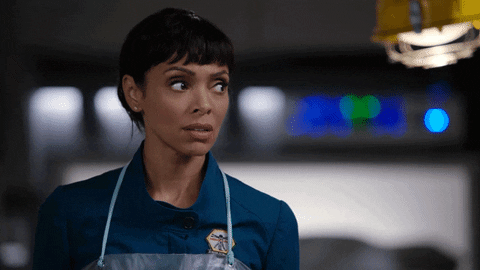 Some commenters took a more lighthearted spin on the news.
"Schooling is not from Malaysia.. Although I wish he was. Lol." wrote Cathryn.
But before you start whipping up a debate against BBC, the site has since amended their mistake – in fact, their quick response to such a mistake drew praise from netizens!
Facebook user Byron Wee wrote : "Kudos for checking the comments and correcting the Schooling mistake within the hour BBC news. That's great to see, good job!"
BBC cheerfully replied, "Thanks Byron. That's why your comments are so important to us."
Hmmm, Singapore is very protective of their golden boy Joseph Schooling, but it's 100% understandable! Guess BBC barked up the wrong tree here.