Sick Man Videos Himself Abusing Dogs Beyond Imagination, Kills Them to Drink Their Blood
They say dogs are a man's bestfriend, yet there are despicable people on Earth that prove that sometimes, dogs just don't deserve humans.
Recently, a video that resurfaced sparked absolute outrage among netizens as the man in the video cruelly abuses the dog – beyond what any one could possibly imagine.
The Thai man in the video can be seen using a choker to drag and flip the dogs around, while slamming their bodies full force toward the ground. Then, he reaches for a club behind him, hits the dogs, and chucks them over to the side.
Throughout the super cringe-worthy video, the dogs can be seen shivering from fear and yelped in excruciating agony!
Although the man was slightly out of frame afterwards, it appears that the crazy man slit the dogs' throat and let their blood flow into a pot.. Which he then drinks! *gags*
At one point he even extends his head to drink straight from the source of the blood, which was assumed to be the neck.
The horrifying video garnered 4.6 million views and over a hundred thousand shares.
In the comments section, dog lovers from around the world gave the sick man a piece of their mind. Many cursed at the crazy man, questioned his humanity, and threatened his well-being.
"Son of a b*tch, I will f*cking kill you!"

"Is he human?"
"What is in his mind? He is like the devil!"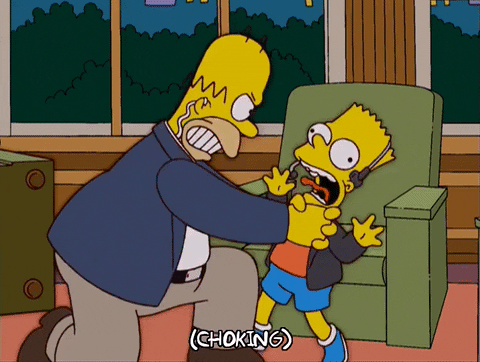 Watch the video below. WARNING! GRAPHIC CONTENT!
https://www.facebook.com/loan.tonkite.1/videos/285398038505493/