See Keanu Reeves In Action As Neo In Your FIRST LOOK At The Upcoming Matrix 4 Movie!
For those of us who grew up during the Y2K-era, aka the late 1990s to the early 2000s, you will no doubt be familiar with one of the most memorable sci-fi franchises known to movie history: The Matrix. Foretelling an apocalyptic future where mankind has been overtaken and ruled by robots, the three-part movie series has gone down to define the 2000s with their use of special effects and of course, incredibly cool costumes.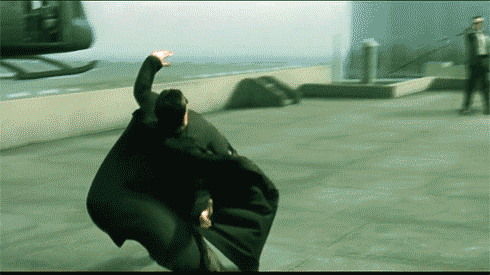 But since the end of the trilogy, many fans have wondered if the series will ever get a revival, or maybe if the Wachowski sisters (creators of The Matrix franchise) would consider adding another page to the movie's plot.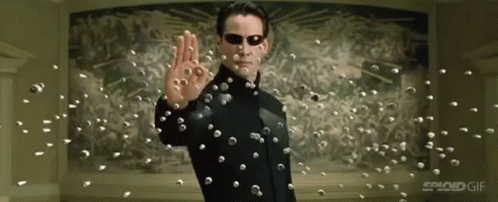 Well wonder no more, because talks of The Matrix 4 being filmed are finally coming true! And the best part is, beloved Hollywood actor Keanu Reeve will be reprising his role as protagonist, Neo, while Carrie-Ann Moss will also be reprising her role as femme fatale Trinity!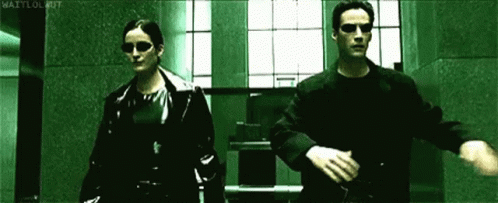 Photos of the duo filming scenes from The Matrix 4 were caught on camera as they rode a tricked-out motorbike around San Francisco, sporting the same iconic dark trenchcoats that the sci-fi franchise made famous all those years ago, according to HYPEBEAST magazine.
If these photos are any indication, then it shows that actress Carrie-Ann Moss has lost none of her motorbike skills since the second Matrix film, where she was turned into an instant movie icon when riding a Ducati superbike herself without a stunt double in an intense car chase.
So if you need any more reason to bring back the old trenchcoat and latex gear, as well as your wraparound sunglasses, then this is it! The Matrix 4 is tentatively scheduled to be released on May 21st, 2021.
Are you as excited as we are for the upcoming Matrix movie? Let us know what you think! 
Also read: No More Sad Keanu After Keanu Reeves Steps Out With First Girlfriend In Over 20 Years!