Samsung's Washing Machine Explodes, 'Explanations' These Asians Gave Will Stun You
Fun Fact: Samsung actually does have a military branch. They make jet engines!
When Samsung wanted 2016 to be a 'boom year' for them, they probably didn't mean it literally. Unfortunately this seems to be the case as reports are circulating that even their washing machines are exploding!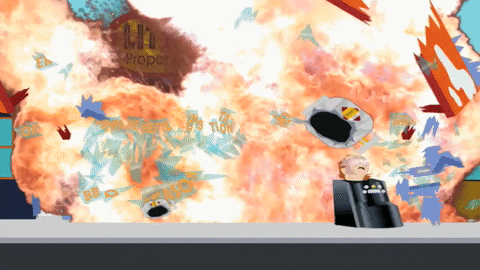 A 6-year-old kid in Brooklyn, NY, was rushed to a hospital after his Note 7 caught flames and burnt the kid. The kid is currently stable but this is caused massive uproar, prompting a swift recall of the phones.
However all is not well and good after the recall in the case of Chinese national, Hui Renjie. The 25-year-old has stated to the media that his Note 7 exploded one Monday, burning his fingers and damaging his MacBook! I guess the Apple-Samsung rivalry is heating up, eh?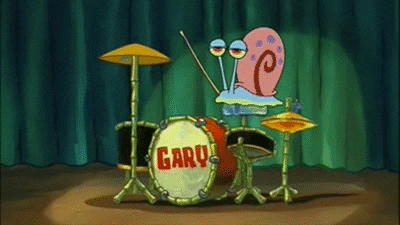 As if things couldn't get any worse for Samsung, they have been recently called to the US to answer for exploding washing machines! Particularly the top-loading ones made between March and April this year!
Some even exploded on the same day they installed it!
As of the time of writing, Samsung has yet to come forward with a reason as to why, however some electricians have speculated that this is probably due to faulty wiring and a bad power supply.
But the best is our fellow Asians la! Most Malaysians and Singaporeans. There's now standing conspiracy theories that this is all planned to bring down Asian tech companies! And these theories are pretty much blowing up.
"and everything happened in US…Come on la Conspiracy to bring down an Asian Company at it's best…I've been using Samsing products from phone, fridge, tv & washing maching for many years and never exploded…Please stop all the drama…."
– Norimah Abdullah, Facebook

"Is it the Samsung major shares bought by Isis? Why keep exploding? Hahaha … Jokes apart… This is called pulling leg… Why this happen only in USA ? Simple… It's a drama to bring down Asian tech Co. my guess."
– Leo Chan, Facebook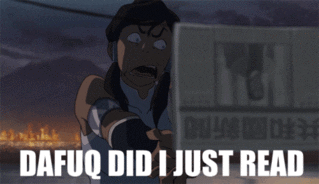 Now I personally don't subscribe to this and thankfully, there are people who agree that the conspiracy theory is utterly bullocks.
"I think we should just acknowledge that out of millions of white goods and phones produced, there will be bad batches, lemons and teething issues with specific models for EVERY manufacturer, every brand. This isn't an American conspiracy to put Samsung out to pasture, or China making bad washing machines and phones (design is still Samsung). It's just NORMAL to have such duds. …"
– Jeffrey Yeo, Facebook
But of course my favorite would have to be this joker!
"I didn't realise owning a Samsung product could be such an explosive experience."
– Ronald Hee, Facebook
All in all Samsung are rushing to solve this issue and will likely recover from this incident. What about you guys? Have your Samsung (or any other brand) goods caught fire? Send it in to us and heck you may even get published! I swear if any of you told me your matches caught fire you wait!