Public Service Officers Rejoice! Flexible Working Hours Will Be Implemented On 1st Aug
Everywhere you go (mostly kopitiams), you will hear a lot of uncles and aunties ranting about the government. Government this la, that la, aiyo sometimes you really think that the government can do nothing to satisfy them. What they do not know is that the government is actually working really hard to keep up with the times. And today, we got more proof.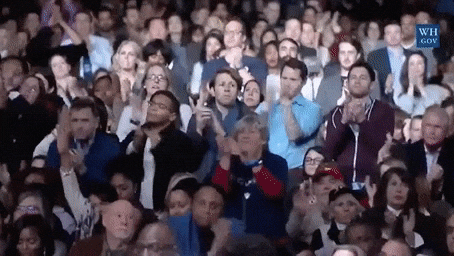 Flexi-hours were trialled in a pilot program on 1st March this year. The government has now announced that this policy will now officially take flight! Nice work, gomen!
According to Bernama, the Service Circular 05/ 2019 which the Public Service Department uploaded to its website yesterday (17th July), has declared that officers may start work anytime between 7.30am and 9am and leave between 4.30pm and 6pm to complete one working day.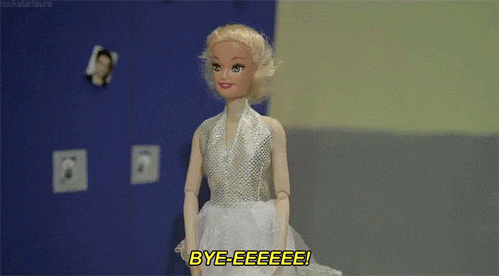 This is applicable to all states except on Thursday for Kedah, Kelantan, Terengganu and Johor, where they may choose to stop work between 3 pm and 4.30 pm.
For example, if an officer starts work at 8.30am, they can leave at 5.30pm.
As for services such as counter operators, the department head may instruct the officers to start work at an appropriate time as required. If not make passport GG…
Other than that, the circular also stated that the government will also offer to cut down their lunch break by 30 minutes so that they can return home 30 minutes earlier during Ramadan. Good also, abang-abang and kakak-kakak can rest.
HOWEVER! This flexibility is subject to the approval of department heads.
What do you think about this? For me, I think that this is definitely a good thing as it shows that our government is being very progressive and definitely heading towards the right direction. 
Also read: Official: Voting Age for Malaysia Reduced to 18 Years Old by Parliament