Netizen Shares What You Need to Know About Your Air Conditioning Unit's Setting
Air conditioning in Malaysia is a Godsend from heaven, especially in battling the heatwave that comes day and night.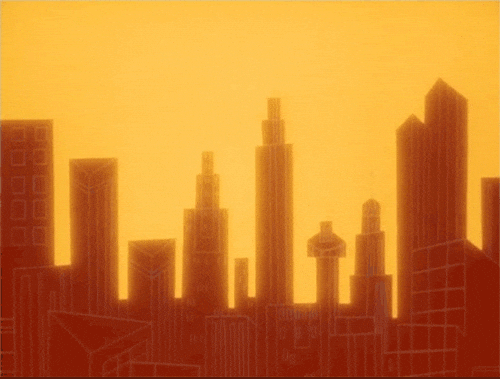 Though foreigners who frequent the nation may love our tropical weather, to locals, nothing beats lounging around the house with the AC on whilst temperatures outdoors are likened to that of the Saharan Desert.
But AC technology is not cheap, and with many hell bent on ensuring that they keep their cool in the heat, a fellow netizen was kind enough to share a useful tip to help us all in the process.
Taking to Facebook Jabatan Netizen Malaysia, shared easy tips on how to better understand your air conditioning unit.
"It is common for users to be confused with the dry mode and cool mode of their AC unit."
"Normally the dry mode is represented by the water drop symbol, whilst cool mode is represented by the snow flake symbol."
"To efficiently conserve energy, we urge the public to switch their air conditioners to dry mode, as this allows the fan to run at low speed and the compressor to be on for a short duration in large cycles."
The post also mentions that the sensor feature of the air conditioning unit will maintain the cool air with 60% humidity, vital to help you avoid the sniffles.
"The sensor will regulate the change in temperature and maintain it at 60% humidity. Most importantly, you will not be easily prone to catching a cold."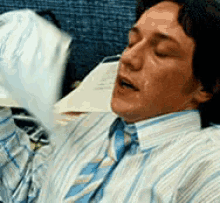 In light of the recent minor El Nino phenomenon with temperatures reportedly hitting 38°C in several parts of Malaysia, the tip will definitely help homeowners settle the age old problem of staying comfortable and saving money on their energy bill.
Also read: TNB Advises Keeping Air Cond Temperature Between 24 & 26 Degrees During Heatwave