M'sians Are Sticking Pantyliners in Surgical Masks to Fight Haze & We Can't Believe It
People are always trying to find new hacks to help them get through their daily lives as frugally as possible.
Using baking soda to clean a difficult mess, using WD-40 to help replace a tire or using Coke as a toilet cleaner, people are always finding new hacks using odd items to perform odd tasks.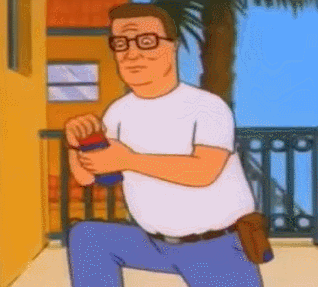 But this one surely takes the cake – panty liners paired with surgical masks to block out the haze!
Taking to Twitter, @khairul_hafidz explains how he stumbled upon the hack via a WhatsApp group that swore that the hack can help negate side-effects normally associated with haze.
"In one of my WhatsApp groups, some have suggested sticking panty liners to their surgical masks."
"Please do not believe this. There are other uses but not as a mask."
Sharing the image that he stumbled upon in his WhatsApp group, he also shared the 'advantages' the poster claimed using pantyliners as masks would bring – to help hinder bacteria, flu, cough, dust, help with sinuses and finally TO BE USED FOR HAZE.
Understanding that this may be a trend used by uninformed Malaysians out there, @khairul_hafidz explains that the best mask to lessen the effects of the haze is the use of an N95 mask.
Netizens too began ridiculing the idea, suggesting other outlandish ideas on how to save money during haze season.
One netizen writes, "Why not stick a tampon up your nostrils. Then there is no need for a mask."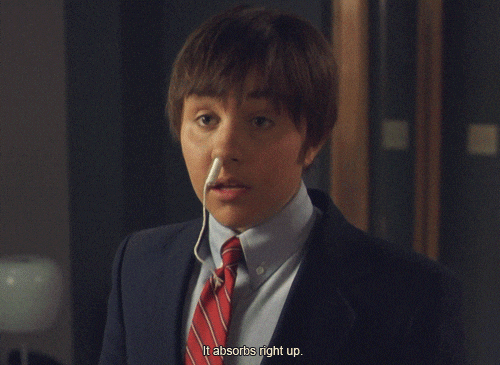 Instead of cheap-ing it out, why not just stick to what is advised by experts on the subject, and let's stop spreading false hacks that will negatively impact those who actually adopt them. 
Also read: [Photos] The Haze Is So Bad in Malaysia That Even KL Tower & KLCC Are Barely Visible