Malaysians Ranked as Top 25 Sexiest People in the WORLD!
The world has spoken! Rejoice fellow Malaysians as now we can proudly say that we're one of the top 50 sexiest people in the world!
Yes, you heard us right! We're sexy!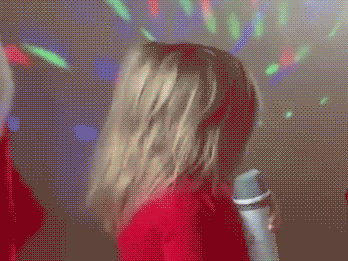 According to Big 7 Travel, an international travel website, Malaysia is ranked 25th as the sexiest country in the world.
Big Seven Travel is an international travel website and had conducted a survey of 1.5 million social audiences to take part in ranking the world's most beautiful people.
The respondents of the survey were only given the term 'sexy', with no further specifications on it. They only had to vote which nation in the world is the "sexiest" in their opinion. As simple as that.
Coming in hot at the 25th place, Malaysia pulled far ahead from some of the Western nations such as Americans (#45th), Germans (#44th) and even Swedish (#39th)!
Our country also overtook other nations such as Indian, Polish and Iranian with personalities such as Jimmy Choo and Amber Chia placing us on the world map.

Source: Big 7 Travel
New Zealand took the 23rd spot although they were on the 1st place for the world's sexiest accent. Apparently, people seem to prefer hearing, but not seeing them. Ooof.
Taking the grand prize of the survey is Ukrainian, followed by Danish and Filipino.
According to the Big Seven Travel, Ukrainians were said to have a "striking appearance", topping the sexiest nation poll for 2019.
The least "sexiest" nation, however, goes to Irish.
Here's the full list:
Ukrainian
Danish
Filipino
Brazilian
Australian
South African
Italian
Armenian
English
Canadian
Costa Rican
French
Dutch
Kenyan
Barbadian/Bajan
Spanish
Bulgarian
Czech
Japanese
Hungrarian
Finnish
Colombian
New Zealander
Mexican
Malaysian
Iranian
Polish
Indian
Nigerian
Israeli
Chinese
Lithuanian
Russian
Argentinian
Moroccan
Thai
Egyptian
Scottish
Swedish
Tunisian
Welsh
Pakistani
Lebanese
German
American
Norwegian
Slovenian
Belgian
Croatian
Irish
Walao the world thinks we're sexy! Dem shiok!
Also read: 13 Malaysian Women Who Prove That Muscles are Super SEXY