Malaysian Student Spent RM15.3 Million Given To Her By Mistake, Now Wants To Go Home
Remember that Malaysian girl in Australia who received millions of dollars by accident from the bank? Her 15 seconds of wealth turned into her 15 seconds of (besmirched) fame.
Then, this brazen girl did what anyone of us would have done… spend all the money!
Christine Lee Jiaxin later got caught and was recently brought to court.
On December 13, the 21-year-old Malaysian girl was at Sydney's Downing Centre Court to plead NOT guilty after allegedly spending ASD4.6 million (RM15.3 million) that was accidentally given by the Australian bank, Westpac.
She also voiced out her desire to return to Malaysia after the whole ordeal when the Australian court is over with, Daily Mail reported.
Apparently, she received the unlimited overdraft in 2012 but only realized it in July 2014. Then, instead of correcting that bank error, she went on a crazy shopping spree.
It seems like she even spend 200,000$ (RM664,711) in Christine Dior in ONE transaction!
Then, she apparently spent the rest of the millions in over 11 months. Christine also previously claimed that she thought the money was from her parents.
Christine's lawyer, Hugo Aston told Daily Mail that they would vigorously defend the charges of dishonestly obtaining financial advantage by deception and knowingly dealing with the proceeds of crime.
It seems like Christine's parents even travelled all the way from Malaysia to Australia to support her through this 'tough' time.
Hugo said,
"We feel confident our client will be acquitted. Her family are fully supportive of her. We are very much a united team."
However, the young lady's parents didn't join her in court on Tuesday. Where's the support, yo?
Representatives from Westpac, on the other hand, were in court to observe the proceedings. One of the representatives from the bank's investigation area, Matt Tregoning, told the press that he wanted to see justice be served.
A senior manager from the bank only realised this mistake in April 2015. They called up Christine and demanded she return the millions of dollars but of course she couldn't… spent liao ma…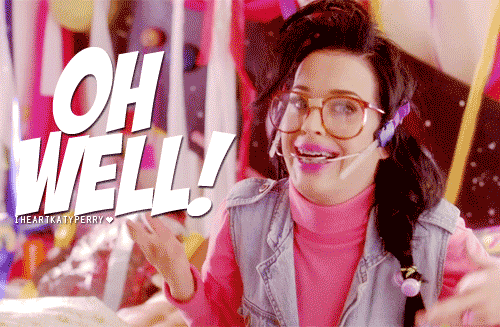 Authorities caught Christine just before she was about to fly off from Australia and then raided her luxury condominium. There, they found countless amounts of handbags, jewellery, luxury brand items, and shoes.
Check out more loot from her below. From Hermes handbags to Chanel jewellery, this girl was ballin'!