Justin Bieber Surprises the World As He Snags 8 Guinness World Records
The Biebs is making media headway yet again, only now it's for something far less controversial; the "Sorry" artist has amassed a staggering eight, count 'em, EIGHT world records! This is thanks in no small part to his fourth studio album "Purpose" which propelled his sales figures through the roof!
He will be featured in the 2017 edition of the 61-year old publication, Guinness World Records alongside other A-List artists such as The Weeknd and "Ziggy Stardust" himself. But what records did he even set? Here, "I'll Show You"!
1. Most streamed track on Spotify in one week
With a whopping 30,723,708 plays for the song "What Do You Mean" it's not hard to see why he won.
2. Most streamed album on Spotify in one week
205 Million for "Purpose". 'Nuff said.
3. Most simultaneous tracks on the US singles chart
As of December '15 he stuffed 17 tracks up in that mother. Mother being the Billboard Hot 100, of course!
4. Most simultaneous new entries in the Hot 100 by a solo artist
Remember the 17 tracks above? 13 of them were from ONE album!
5. First act to occupy all top three positions simultaneously on UK singles chart
With the Olympics in full swing the Biebs snags the entire podium with "Love Yourself" taking gold, "Sorry" taking silver and "What Do You Mean" rounding them up with a bronze finish.
6. Most followers on twitter (male)
Extending his own record to 87.1 Mill at the time of writing, Justin is one popular bird. Bieber has seen a huge surge this year by almost 11 Million since January which is astounding!
7. Most viewed music channel on YouTube (individual)
At around 10.5 Million its no surprise he robbed Rih-Rih of her record, wonder if Drake would pull a Kanye given this.
8. Most subscribers on YouTube for a musician (male)
20,711,202 subs on his channel "JustinBeiberVEVO" got him this record, can't say there's many of us here in the office that aren't at least a little jelly!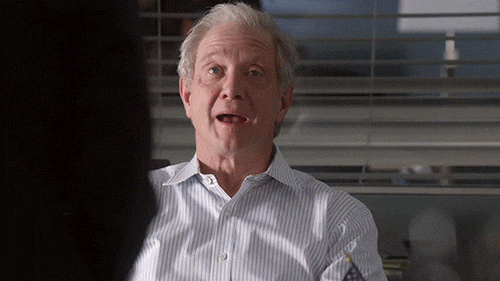 Justin Bieber, huh? Love him or loathe him, it's undeniable that he's a pop-culture icon that would probably only continue to press his mark on popular music! Congrats on the records, brader! Don't party too hard, wouldn't want to write up on the nasties you do! Orrr maybe we do.