Govt Is Giving Unemployed Malaysians 3,800 Courses For FREE To Increase Their Skills
With the MCO being implemented to keep Malaysians safe and to beat the COVID-19 pandemic, many have found themselves unemployed due to a variety of reasons. But you know what they say, what doesn't kill you, only makes you stronger.
Just because you have lost your job, does not mean you should stop trying. While you're trying, how about learning new skills and get certified for it. And here's the best part; it's absolutely FREE!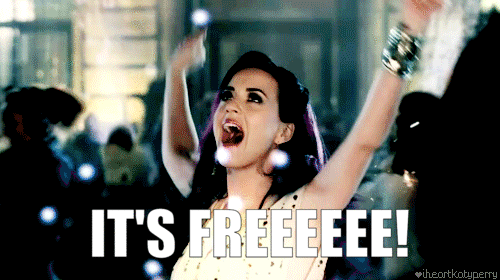 Over 3,800 courses for FREE
Malaysian Digital Economy Corporation (MDEC) has partnered with global online learning platform, Coursera, to provide unemployed Malaysians free access to 3,800 courses including professional certificates.
According to MDEC's website, the campaign is part of #MyDigitalWorkforce initiative to rally action for digital re-skilling of the Malaysian workforce.
Without the campaign, the cost for a Coursera subscription is USD399 (approx. RM1,733) a year. With the initiative by the government-owned institution, Malaysians get to enhance and/or learn new useful skills at no cost at all.
The campaign is open to unemployed Malaysians only.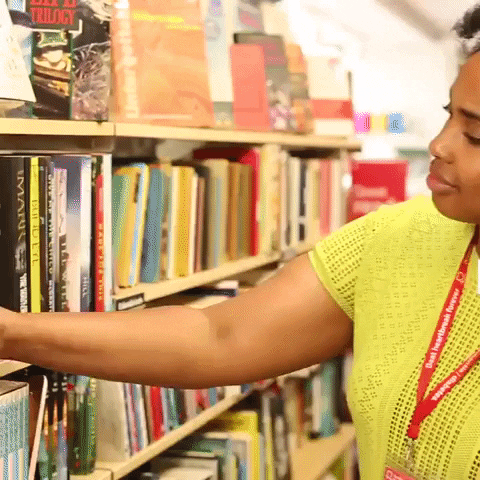 The free courses are available online until 31 December 2020. Those interested are encouraged to register before 30 September 2020.
We believe that you should never turn away knowledge or the chance to learn something new, especially when it's free.
Also read: Ministry Offers Jobs For Unemployed Youths At KL Wholesale Market With Salary Of RM2,400