Girls Claim That Landlord Loves Eating Vomit And Poop, Pays Them Up To RM133 To Supply the 'Goods'
Different people have their own weird interests, but some interests are just so disgusting that you might be wondering if it's even real or just some twisted fan fiction.
A man from Taiwan reportedly had a group of girls to urinate for him to drink! And if he can't finish it? Fret not as we live in a modernised era where the liquid can be packed and put into a refrigerator.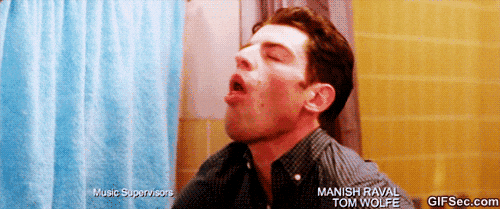 Apparently, the man with pays the girls NT$500 ~ 1000 (about RM66 ~133) each time.
Attempting to be considerate, the man wears a blindfold so that the girls won't feel stressed out or embarrassed over him seeing them in the act. However, if the girl still gets too nervous to defecate on the spot, the guy will give her a container so she can box it up for him later. If the 'meal' is not finished, he will refrigerate and eat it at a later time. Don't waste 'food', guys.

Source: Setn
The man is also reportedly a landlord, and his 'supplies' come from his female tenants, and he offers them NT$3000 (RM400) to do this 'side job' when he first recruits them. From then on, every time the girls voluntarily poop on his face, he will pay them NT$500 ~ 1000 (about RM66 ~133).  With this tactic, he lured around 20 girls into doing the deed.
The man also purchases used underwear and stockings from the girls for 'research purposes'.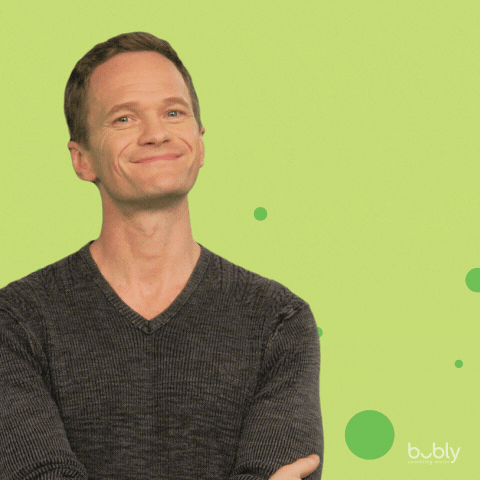 It was also said that he sneaks into their rooms to collect their fallen hairs and nails.
There are also times where the man will bring the girls to a fast food restaurant so that they can vomit on him later. For each vomit session, the girls can actually receive up to NT$500 (RM66). Being a 'vomit connoisseur', he will then explain what the vomit actually tastes like. "It tastes like sauteed corn, fragrant sesame, very fresh and delicious." Well, at least that's what the girls had said, according to what the man told them.

Source: Setn
Since the allegations came to light, the man, however, said that he was actually being framed and bullied by these girls. According to him, there is a female netizen who is colluding with other netizens to discredit him. The indecent photos were said to be the photos taken when he was being bullied.
"I am a righteous person. I take care of my own image. How can a normal person do this?"
At the same time, the man also stressed that it is actually very difficult to eat feces.
The man claims to be sane, like any other person out there, but the girls said that he actually loves to eat poop and vomit. What say you? Share your opinions in the comments section.
Also read: Woman's Poop Has Been Leaking From Her Large Intestines Into Her Bladder Due to Rare Disease