Woman's Poop Has Been Leaking From Her Large Intestines Into Her Bladder Due to Rare Disease
Most of us may not have encountered seeing foam in our urine when we go to the toilet, but for those of us who have, there could be many causes behind it. Foam in the urine could be caused by a variety of factors including having kidney problems or having protein in the urine.
However, a woman from California, Los Angeles who noticed bubbles in her urine was horrified at what caused the foaming when she paid a visit to the doctor.
The 72-year-old was told that her foamy urine was caused by poop that had leaked from her large intestines into her bladder, and that she had been peeing poop all this while! WHAT?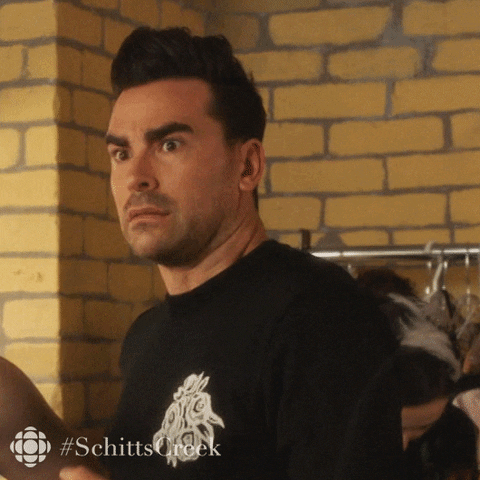 Doctors said that she had a rare disease called colovesical fistula, which is an open connection between her large intestine and bladder, with the main symptom being having foamy urine. This is believed to be the result of gas escaping the colon and mixing with urine in the bladder.
Medics managed to record a video of her bladder from the inside, which shows a stream of soft yellow faeces leaking from a tiny hole in the wall of her bladder, after a burst of bubbles had 'escaped'.
According to Daily Mail, doctors revealed that the woman's fistula was triggered by an earlier disease. She had first complained about bubbles in her urine after she was treated for a urinary tract infection. After that, she was treated for another condition called diverticulitis – an illness that causes swelling in the intestines, which eventually led to her colovesical fistula.
While checking for signs of cancer, doctors couldn't detect any tumour when they did a colonoscopy on her, but found a hole that caused the leak of air and faeces between the two organs.
The woman then underwent an operation to close the gap and to remove part of her colon. Two months later, her symptoms disappeared and she recovered.
Here's the video:
Yikes! What an unusual condition! Thankfully the woman was able to have the operation and recover from her symptoms. 
Also read: 32yo Johor Man Commits Suicide Because He Was Tired of Battling Colon Cancer