Generous Man Cooks Warm Feast For Stray Dogs So They Don't Get Cold in The Rain
It's really hard to find people who put their needs above others nowadays. When we don't even love each other as humans, where do we find people who love animals as such? As it turns out, we didn't have to look too far as this selfless guy showed us that those animals with no voice can look to humans for the love and care they need.
Facebook user Jason Lau posted in the group Adopt Dogs and Cats in Singapore sharing how he cooked a hot meal for the stray dogs in his area. He said it had been raining for the past two days and he felt like they needed a warm meal too. This might be the sweetest thing you see today.
Jason first shared a picture of the big pot of food he prepared for the beloved doggos.
He even showed the pictures of the dogs eating their meals heartily, presumably because they haven't had a good meal in days and this seemed like a blessing indeed.
One boi was so hungry that he couldn't wait and ate it straight out of the wok!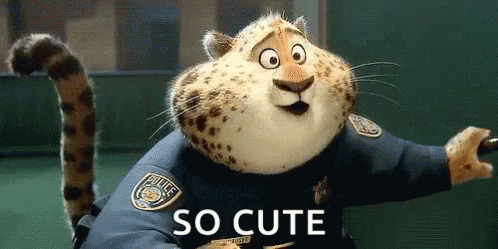 While the cold weather may seem like a blessing to a lot of us, we tend to forget about those cats and dogs out there shivering in the cold. Bless Jason's heart for going the extra mile to fend for these animals and being an excellent role model for all of us out there.
Also read: Chef of Five Star Hotel Reuses Leftover Foods To Feed Strays With The Doggy Bag Initiative