Dr Amalina Defends Syed Syaddiq After Haters Claim He Faked Appendicitis Surgery
If you think our Youth and Sports Minister seems to always be on the face of media, that's because he never seems to catch a break. Every action he takes is under extreme scrutiny by tbh, boomers. All the hate and negativity he faces is mainly because of his age and tenacity. The best part though is that the youths of the country never stop defending him if they feel what he's doing is right. That was the case recently when a lot of people had opinions because the beloved minister was admitted to the hospital.
Syed Saddiq was admitted in PPUM as he had an appendicitis surgery. As an update, he posted a picture of him resting in the hospital with the First Lady, Tun Dr. Siti Hasmah by his side.
Alhamdulillah, pembedahan appendicitis berjalan dengan lancar.

TQ kepada semua yang menyampaikan doa dan kata kata semangat.

I am recovering at home now. Immediately got back to work & have called for a meeting on our SEA games post-mortem today with the stakeholders.

1/2 pic.twitter.com/Kzf9bqSC5W

— Syed Saddiq (@SyedSaddiq) December 14, 2019
"Alhamdulilah, my appendicitis surgery went smoothly and thank you to those who sent their prayers and support."
Cute right?
However, some people couldn't stand this and obviously just had to chime in with their opinions.
This wasn't the only one criticism as unfortunately, many people felt the need to analyse his condition and how they felt he was just exaggerating his condition.
"Seems like a drama." "Yes, it does."
Thankfully, an ACTUAL doctor came to the rescue with their legitimate medical opinions and there's no denying her words! Our local hero Dr. Amalina came to clear the confusion with her expert medical advice.
And this doctor didn't hesitate to call people with unnecessary opinions out!
"Can you share who's the friend? How does he know to comment specifically for this case? Does he know the minister's latest vital signs, did he do the operation, the wound size, the incision, the instruments?"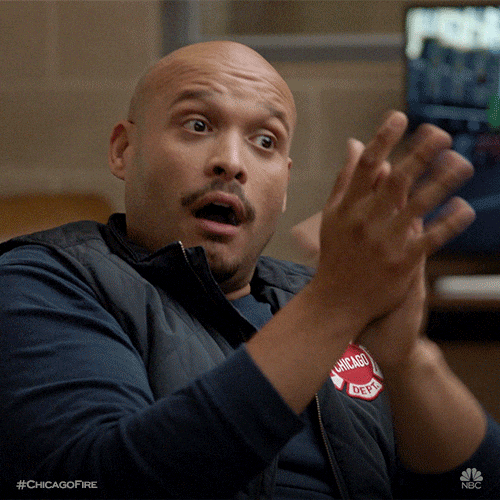 Thank you to these amazing doctors for coming to Syed Saddiq's defence, and to those who feel the need to post their "expert" medical opinions, maybe think before you tweet? 
Also read: Syed Saddiq Claps Back After Boomers in Parliament Refuse to Let Him Answer Questions Properly