Debate On Hup Seng Cream Crackers Containing Flammable Plastic Goes Viral
A video that's been circulating around social media of a man claiming that a popular brand of cream crackers contains synthetic plastic inside them and could be set ablaze has been drawing mixed reviews from netizens alike.
Hup Seng recently defended the claim stating: We refer to the recent video clips circulating on the internet by disreputable and hostile individuals intended to tarnish the company's product image and reputation.
The video uploaded by Facebook user 'Emo-Ji' has since garnered over 1 million views and a whopping 45k shares.
To prove his point in the video, the man who spoke in a heavy Malaysian-Chinese dialect, set a few Hup Seng cream crackers alight using a cigarette lighter.
The cracker took to the fire quickly, and appeared to be melting. The man in the video claimed that such could be proof that they contained synthetic material, and implied they may not be safe to eat because of how flammable it was.

But, netizens are split on how they feel about this.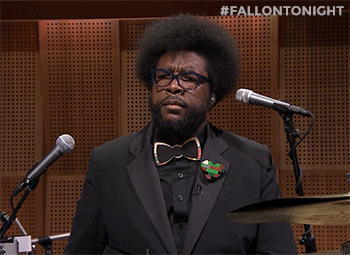 Some have spoken up, and tried to educate others by stating that a few ingredients in the crackers like oil, wheat flour, corn starch and carbohydrates are actually flammable. Some went so far as to demand the video be deleted, whilst others cautioned the man responsible for the video could be sued by Hup Seng for making false claims.
One Facebook user showed a clipping of a Chinese newspaper article that cited a health expert saying that these cream cracker are safe for consumption.
News site AsiaOne decided to conduct their own experiment using the same brand and type of crackers originally used. They even held up the cracker directly under the flame for a long time.
However, after two attempts, the crackers they used did not catch fire easily like the ones in the questioned video did.
In a recent statement posted on Hup Seng's official Facebook page, they mentioned that all flour and/or oil related food products, not only their cracker, would combust or burn and it has NO correlation or effect on food safety.
The company has since then submitted their Ping Pong Special Cream Crackers for laboratory tests and obtained proof that plasticizers were not detected in their product.
So, the verdict seems to be out that this is just another false claim. But is anyone still on the fence about this?