Coldplay Partners With The Ocean Cleanup To Bring Interceptor 005 To Help Clean M'sian Rivers!
British rock band, Coldplay, has always advocated for the environment, even refusing to tour over environmental concerns.
Now, they've taken their advocacy one step further by partnering with Dutch non-profit organisation, The Ocean Cleanup, to sponsor a new river Interceptor called Neon Moon 1 (Interceptor 005), which will soon be arriving in Malaysia to help clean up our rivers!
"Without action, there could be more plastic than fish in the oceans by 2050, which is why The Ocean Cleanup's work is so vital. We're proud to sponsor Interceptor 005 which will catch thousands of tons of waste before it reaches the ocean," they shared in a statement, according to Bernama.
Coldplay also took to their official Facebook page to share the amazing news.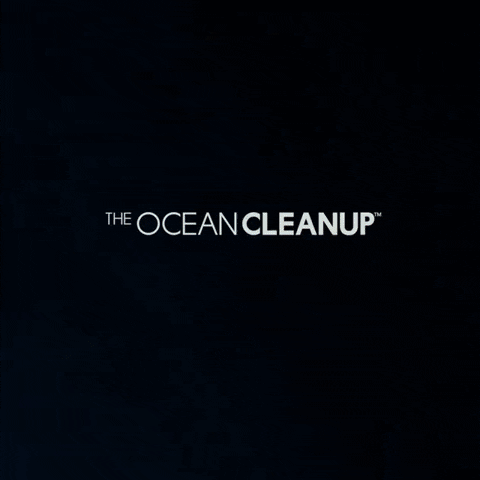 "We're proud to announce the first step in our partnership with The Ocean Cleanup: a new river Interceptor called Neon Moon 1. The system will collect plastic before it reaches the sea. The Ocean Cleanup plans to deploy these vessels in 1,000 rivers around the world, helping towards the goal of reducing floating ocean plastic by 90% by 2040," they wrote.
But, we can't let them clean up our rivers alone.
We have a role to play too, which is to stop littering and throwing rubbish into our rivers and to dispose of waste properly, at the designated rubbish bins provided by our authorities.
Together, we won't have to dream of a paradise anymore, we'll have it.
What do you think about this? Let us know in the comment section.
Also read: The Klang River is Being Cleaned Up by This 25-Year-Old Dutch Inventor's High Tech Boat