Pleas and cries of Singaporean (and Malaysian) fans have been heard!
When tickets sold out within minutes for Coldplay's first show on April 1, the event organizer and the band's production team have decided to do another show.
Live Nation Lushington released an official statement of this awesome news on their Facebook page.
They wrote,
"Thank you to all fans for your support and patience!"
"Due to overwhelming demand, Coldplay and Live Nation Lushington are thrilled to confirm a second show for Coldplay – A Head Full of Dreams Tour (Singapore), on 31 March 2017 (Fri), 7.30pm at the National Stadium!"
But that's not the only great thing. They will be releasing extra tickets for the first show too!
"PLUS, additional CAT 5 (Standing Pen A) & CAT 6 (Standing Pen B) tickets will also be released for the first show on 1 April 2017 (Sat)!"
"Tickets for both shows will go on sale to public via all SportsHubTix channels tomorrow 25 November (Fri) at 10am (SG time). There will be a limit of 4 tickets across all categories per transaction."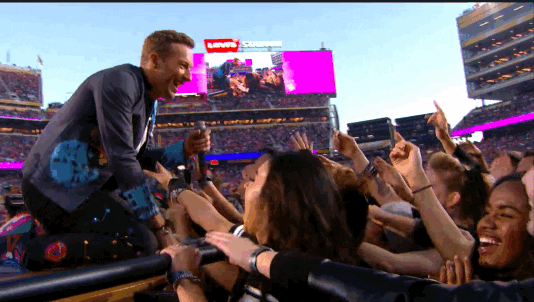 As the tickets were in high demand, ticket touts had listed the tickets on sites like Craigslist and Carousell for up to RM9,700! Siao!
With more opportunity to catch the famous band, fans are ecstatic about this as they no longer have to resort to illegal means of getting these tickets from resellers.
"Time to camp again!"

"YES! Got second chance!"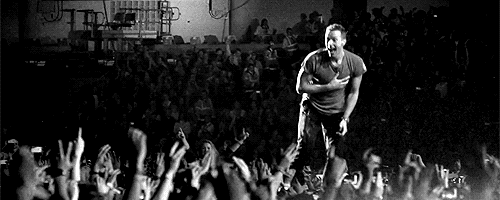 Well, are you guys going to get the tickets? Don't be late because tickets for the first show sold out within 30 minutes of the pre-sale!
And if you all got extra tickets and no one to go with can bring me lah, please please please!