How You Can Experience 7 Different European Countries Without Leaving Malaysia
Travelling is an awesome feeling. It allows you to experience cultures and get a taste of what each country is about.
Europe is one of the popular destinations but then again, it's definitely an expensive place to travel to. So what if you currently don't have the time or money now, orrrr even both??
Well, worry not because now you can experience 7 different countries all within Malaysia. NO, we're not kidding! There's a really big event happening on the 18th June to 3rd July that lasts over 3 weeks and it brings Malaysians to experience various countries in Europe without having to leave Malaysia!
The best part is… its open to all!
Walaooo.. so now I can go to other countries without leaving my country?
Yes it's awesome and it's the EWRO Fest 2016!
Here's a glimpse of what's in store (according to each country's theme) and trust me, you'd definitely want to check it out.
1. England
Good ol' England, where people are thought to only eat fish and chips and drink tea.. with their pinkies up.
At the event, anyone can hop on the London bus as the event organizers creatively transforms buggy carts into the iconic red double-decker. Visitors are able to check out the impressive backdrops of Big Ben and London city and take selfies with the cool background as if you're really in London.
There would even be an interesting LED London Eye for you to see!
Watch the Welsh Guards from London do their incredible march and band performance, yes these are real Londoners that will fly in specifically for this event! Impressive huh? Visitors would even get a chance to learn how to play on their drums. Girls, seize this opportunity! 😉
Locate their famous telephone booths and red postboxes for the perfect selfie. Other activities include life-sized Paddington bears, croquet game, giant chess, an interesting Queen Elizabeth floral sculpture, caricature and more! Sound legit huh?
There'll even be a live forecast with ex-Liverpool player, Steve McMahon. and Michelle Lee, host for Football Overload. Men, get in line!
And of course, and English party is never complete without some English goodies for the tummies! K lah, Malaysian see free food then habis dy. Whole family, grandpa grandmom also come.
2. Italy
What's the first thing that comes to mind when you think about Italy? The leaning tower of Pisa perhaps? Whatever that comes to mind, it'd be a treat to check out.
There'll be Vespa motorbikes on display and visitors will have the opportunity to marvel upon the traditional Italian folk dance, Tarantella.
And to make the event even more exciting, there'll be a masquerade show and workshops so visitors can be part of the fun!

Image source: vesparade & teatrotasso

Image source: fanpop
There are even VENETIAN WALKING TABLES! Yes, this was also my first time hearing about them and yes, I was very wow'ed by it! These are literally girls in Venetian costumes that act as a table and well, are mobile! Wait whaaaat? Just check out how they look like.
Other activities include Pisa tower workshops, luxury vintage Italian car show, butter making, pasta art and family board game fun times!
3. France
Nothing says France like Paris' Eiffel Tower! The event has an incredible 33.5 ft replica of it displayed on the lawn. People see it as a cool structure, I see it as a good opportunity for endless selfies/groupfies!
There are also interesting French costumes to put on and a photo booth to capture you while you're at it, Can Can dance, French clown juggler, Eiffel tower workshop for the kids, croissant making and performances by mimes, gold man and a floating man!

Source: leitesculinaria & juliegoodwin
As France is known for their annual Cannes Film Festival, there'll even be a screening of French movies at the outdoor cinema with free flow of popcorn! Sounds cool leh? There will also be a Bold and Beautiful makeover where you will be attended by professional makeup artists and photographers. Ooh la la!
4. Ireland

Image source: fujiminiisland
For Ireland, there are super cool performances from an accordion player and the Irish traditional step dance. Of course, you can have fun by donning Irish costumes and taking pictures in it. There are many activities as well such as manicure, electronic dart machine, inflatable penalty goal post, face stickers and more.

Image source: Irish Post
5. Spain
Experience Spain as the event sets up a famous bull run and even a matador monument while the space is is decorated and filled with all things Spain.
Get down and jiggy as there will be performances from the Spanish Flamenco dancers, Fandango dancers and Spanish musicians.
Visitors will be able to don traditional Spanish attire and there will be activities specially for the kids as well, such as Spanish hat making, Flamenco paper fan art and Spanish guitar art workshop. A not-to-be-missed attraction is a giant sized Spanish Jersey which provides a great photo opportunity! Be sure to also check out the Spanish Fiesta at Boxes Cafe!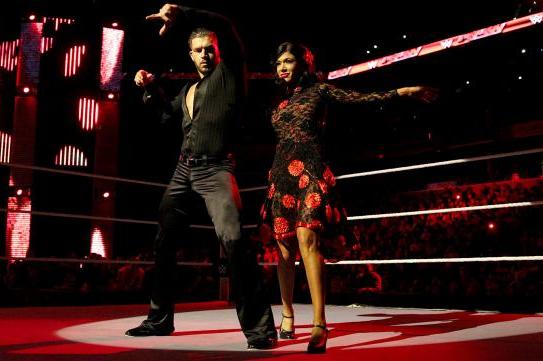 6. Netherlands
Ah yes, their iconic windmills. Visitors will get to make their own windmill art and fun pin wheels as well. Kinda gives you a little bit of nostalgia doesn't it?
There will also be airbrush painting and tattoos to hype up your day but don't worry tattoos are only temporary ones! For you lucky folks out there, there will be a special one-day-a-weekend only car wash!
7. Germany
In the land of engineering and automobiles, there'll definitely be the well-known Mercedes car roadshow. Boys, it's your time to feel macam yes! Take pictures while you're at it.
The event allows visitors to experience German dances at its finest, such as the Oktoberfest Chicken Dance and Schuhplattler Dance. 

Image source: thelostogle
Other activities include trampoline jump, viking hat workshop and archery! Here's your opportunity to be as cool as Katniss Everdeen.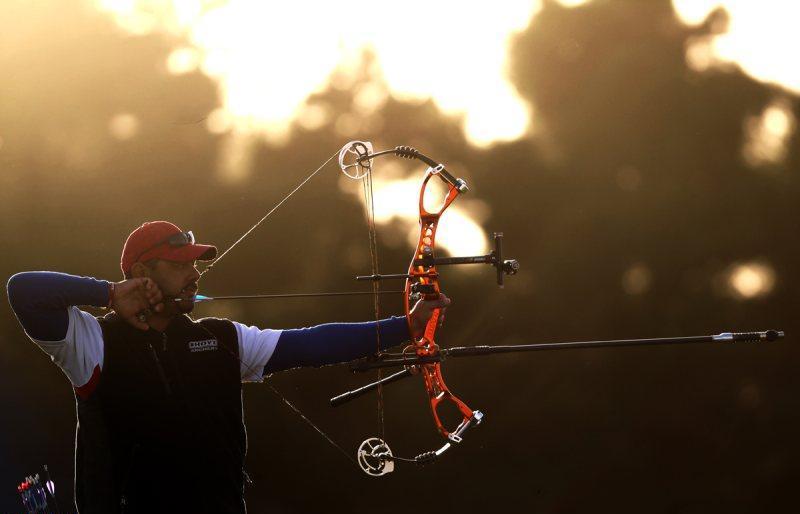 So what actually is this huge awesome event we've been going on about?
Jeng jeng jeng!
It's known as the EWRO Fest!
and it's hosted by EcoWorld, across all 10 of their galleries in Klang Valley, Iskandar Malaysia and Penang, and the exciting event spans from 18th June to 3rd July (except Iskandar Malaysia that ends a week later, which is from 18th June to 10th July). This exciting event is held to celebrate parents' month and what an amazing thing it is! You can bring your parents to Europe and experience their culture in our very own Malaysia!
If you're not from either of these states, sorry gais.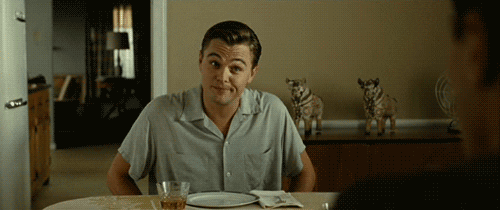 Road trip maybe?
Each gallery has their own 'Europe country theme' which features countries from England, Italy, France, Ireland, Germany, Spain and the Netherlands.
It is super cool because it has incredible activities like the ones we mentioned above to let visitors have a taste of what each country has to offer and more (because there's literally too much things to do that we if fit it all in this article, tomorrow baru boleh habis baca).
Come join and experience Europe in our very own country!
Click here to find out where your favourite activities are held! And for more information on EWRO Fest, check it out here!